For Heritage
Our program helps heritage and culture to be better managed for now and the future.
Our program supports Heritage to be in a better condition for the future.
For Young People
Our program helps people to develop skills.
Our programs help's young people learn about heritage.
Our program creates change in young people attitudes and behaviours towards themselves, their communities and towards heritage.
Our program helps young people have fun.
Our program recognises and celebrates voluntary commitment.
Outcome for Communities
Outcomes for Communities.
Our program helps reduce negative environmental impact.
We help more, and a wider range, of people to engage with heritage.
Our program helps local areas and communities will be a better place to live, work or visit.
Our program helps World Heritage to be more sustainable and resilient for the future.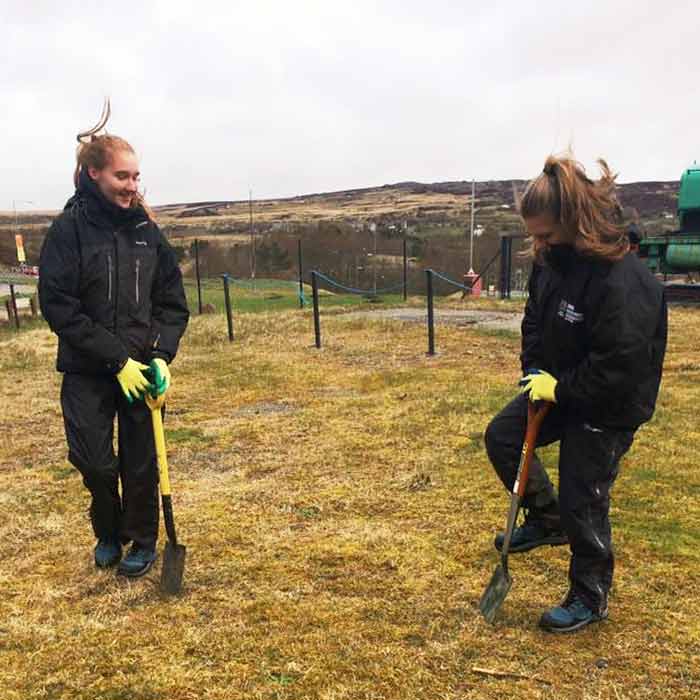 What our young people say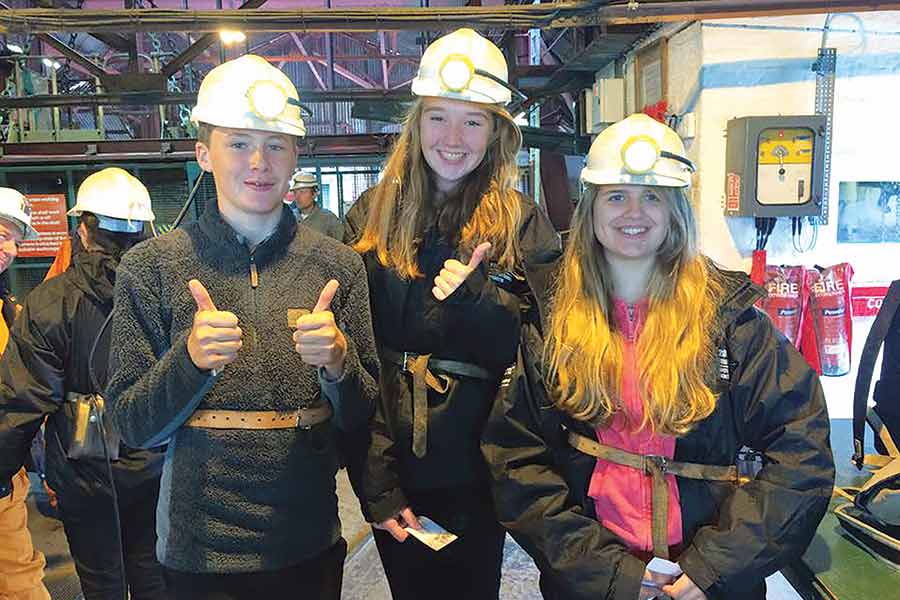 Our young people tell us that being involved in the program increases their confidence in themselves.
We know that the teenage years can be difficult for our young people at the best of times, but since the Covid Pandemic life has become even harder for many of our young people.
Being involved in our programs helps young people to tackle the issues that affect them.
Within our program, we offer support to any of our young people who may be struggling. While we are not trained councillors; we listen and can direct our young people to our many partner organisations who are able to provide the appropriate level of support.

Our young people tell us that being involved in the program help them create better relationships and feel better able to relate to others.
We know that being engaged in the arts and cultural experience has a powerful and long-lasting positive impact on mental health and wellbeing for all ages. Being involved in arts and culture allows young people to become happier and healthier by building self-confidence, better communication, resilience, and a way to express emotions. Simply by being involved in the World Heritage Youth Ambassadors, young people can build their wellbeing.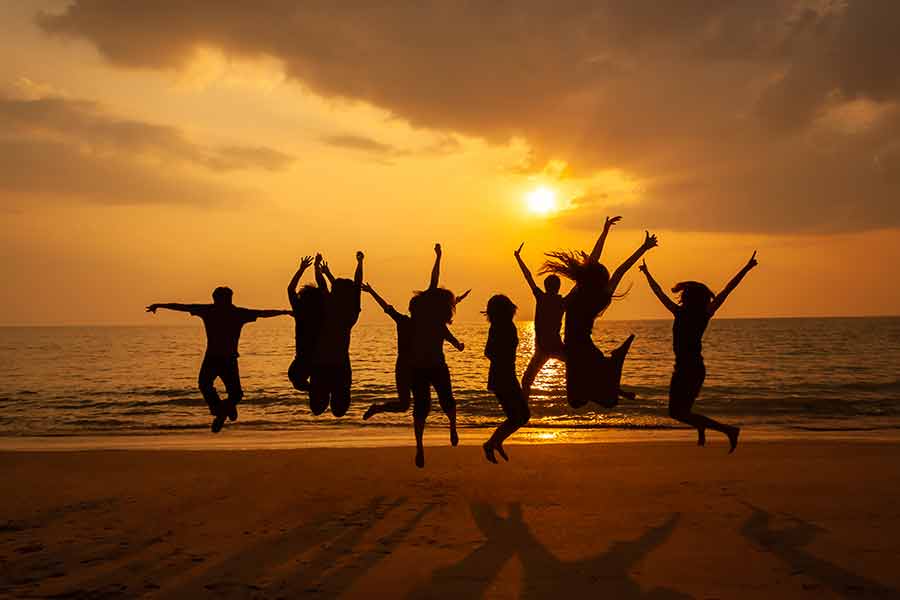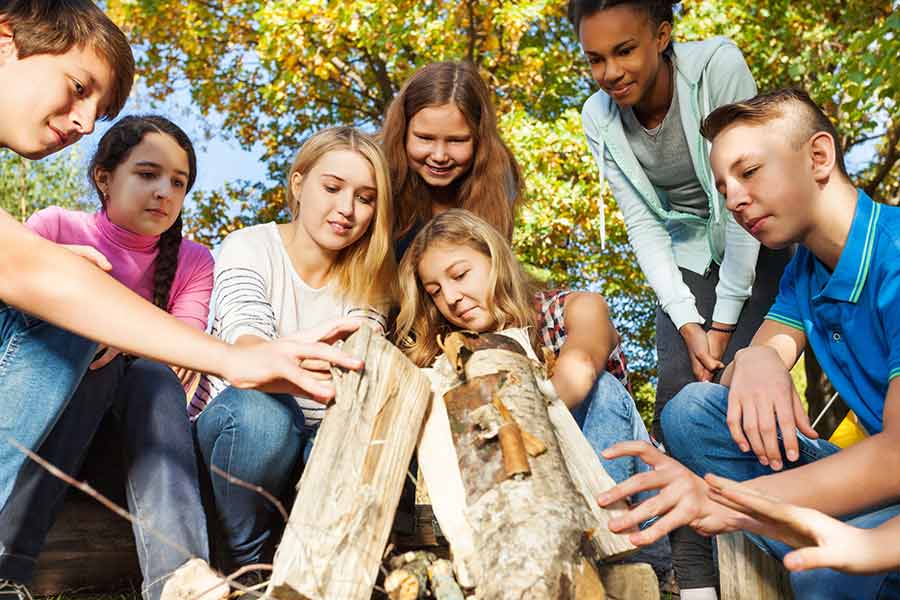 Our young people tell us that being involved in the program, helps them to develop independent life skills and have more aspirations for their future lives.
We provide a way for young people to gain skills, qualifications and learning through experience rather than in a classroom. Most importantly however we provide a safe place where our young people can explore who they are and what's important to them. We listen to their voice in order to support them to become the person they want to be.