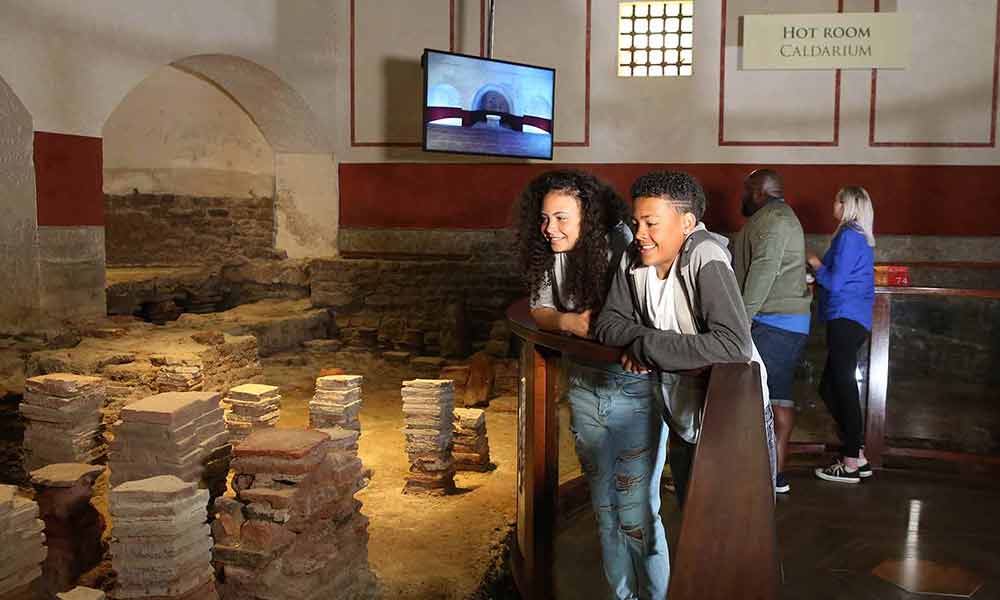 Apply to Join YAMS
To apply to join the World Heritage Youth Ambassadors, please find a site near to you for the details of that sites meeting times.
There are a number of ways to apply to the program.
You can turn up on the night and application forms will be given to you.
Download the application form, email it, post it or bring it with you on your first night.
Contact us to post you an application form with a prepaid envelope.
Scroll down for FAQ's and information for parents and carers.

Register for Member's Area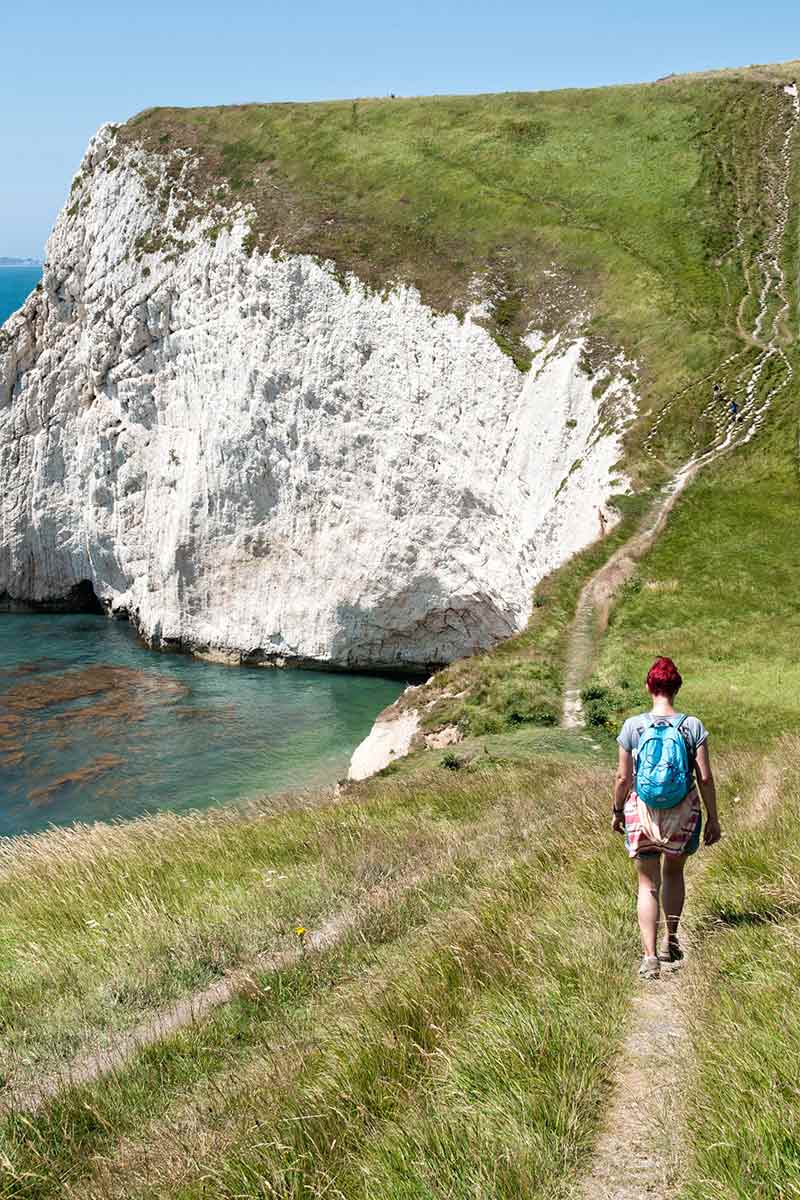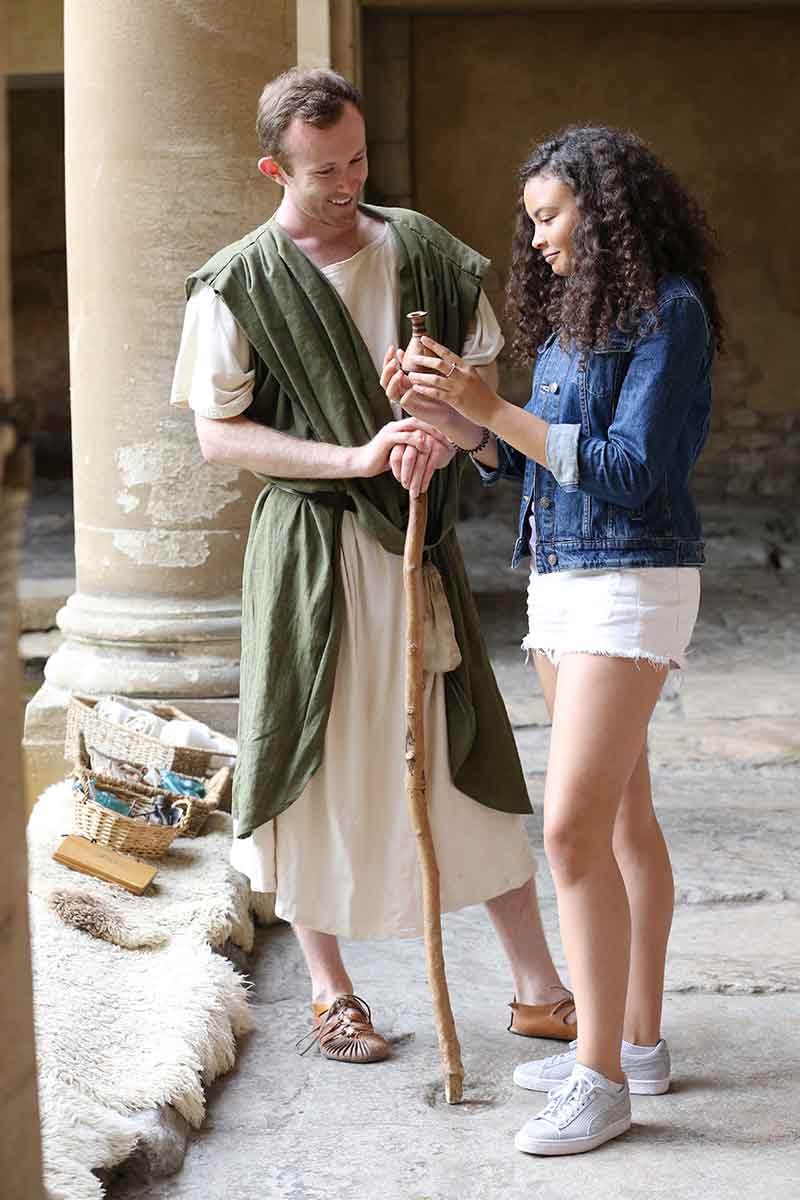 FAQ's
How old do I have to be?
Anyone aged 13-25 can join. (11-25 in some areas)
What does it cost?
Nothing, everything is totally free, including any travel
 and residentials! We are funded by National Lottery Heritage Fund.
Do I need any prior experience?
NO! We will give you all the skills and knowledge you need.
Do I need to bring anything with me?
No. We provide everything you might need.
 After an induction period, you will be given kit (hoody, t-shirt).
How much time will it take?
Some sites meet weekly, some monthly, but you can volunteer as much or as little as you want. Most people volunteer between 4-10 hours a month.


Info for Parents and Carers
Looking for a way to increase the confidence of your child, help them make new friends, have fun, all while developing skills for life? Then this is the place for them.
Costs and travel.
All programs are totally free for all young people. All activities and equipment are provided.
All you have to do is get your young person to the meeting place. In some cases, travel expenses can also be paid to enable a young people to attend, however this is limited to public transport only. Please enquire at your site if travel expenses are available.
After an induction period of usually around 2 months, all young people will be given a free uniform – a t-shirt, hoody and coat.
What will my child do?
Find out more about what your young person can do in the program here.
My child has additional needs.
All programs aim to be totally inclusive, and we want to work with as many young people as we can. We work hard to reduce any barriers to involvement and know that we can only do that by communication with yourself and the young person. Please contact the site you wish to join and speak to their staff about how we can best accommodate the needs of your child.
Safety and Safeguarding.
We work hard to ensure the safety of all our young people. Each site is responsible for their own safety and safeguarding procedures so please contact each site for specific guidance and policies.
If you have any concerns and are unable to talk to the site staff, please contact us and we will be happy to try and help.
For details of the Hwb Torfaen's policies and procedures (which covers Blaenavon site as well) please click here.
Opportunities for parents
We offer adult volunteering opportunities to help support the groups. Find out more here.
Register your child
To register your young person, please follow the guidance in the application pages.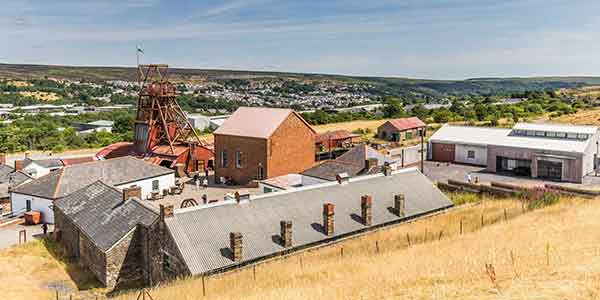 Blaenavon
Blaenavon Industrial Landscape was inscribed as a World Heritage Site by UNESCO in 2000. UNESCO recognised that "The area around Blaenavon bears eloquent and exceptional testimony to the pre-eminence of South Wales as the World's major producer of iron and coal in the nineteenth century.
Bath
UNESCO added The City of Bath as a 'cultural site' to its World Heritage List in 1987. Bath is included because of its Roman Remains, 18th Century Architecture, 18th Century Town Planning, Social Setting, Hot Springs and Landscape Setting.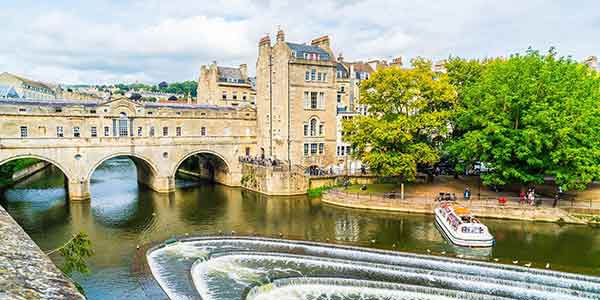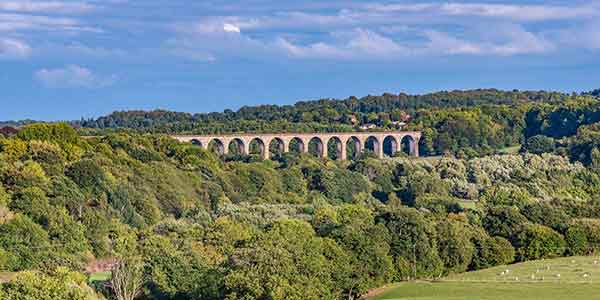 Pontcysyllte
Pontcysyllte Aqueduct and canal consists of a continuous group of civil engineering features from the heroic phase of transport improvements during the British Industrial Revolution. The canal brought water borne transport from the English lowlands into the rugged terrain of the Welsh uplands, using innovative techniques to cross two major river valleys and the ridge between them.
Giants Causeway
The Giants Causeway and Coastline is a spectacular area of global geological importance on the sea coast at the edge of the Antrim plateau in Northern Ireland. The most characteristic and unique feature of the site is the exposure of some 40,000 large, regularly shaped polygonal columns of basalt in perfect horizontal sections, forming a pavement.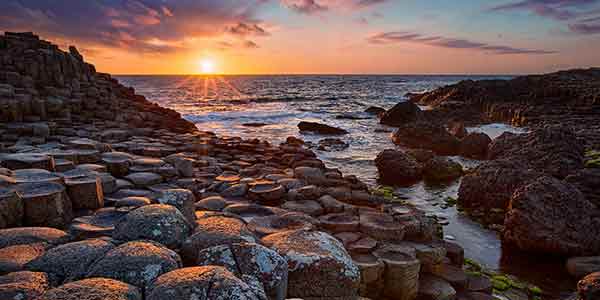 Hadrian's Wall
Hadrian's Wall is an exceptional example of a linear Roman frontier, encompassing an extensive archaeological landscape which reflects the way resources were deployed in the north western part of the Roman Empire and which displays the unifying character of the Roman Empire, through its common culture.