Youth Ambassadors
Age 13 – 25
COVID UPDATE:
Due to the covid pandemic, many of our sites are operating at a reduced capacity. However, due to government relaxation of Covid rules, some provision is now able to restart, with new covid safety rules in place. Currently the following sites have plans to return:
Blaenavon site is due to return on 19th May 2021, every Wednesday evening.
Hadrian's Wall is due to start in July 2021.
Bath is due to restart Sept 2021.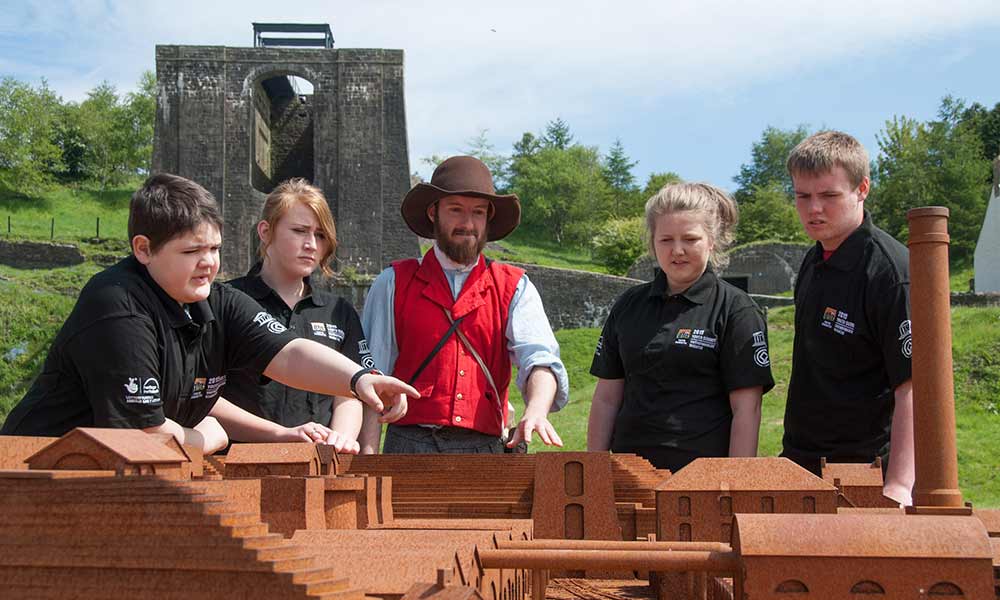 Who are we?
We are a voluntary group of young people who come together to make a difference.
Our youth ambassadors are young people are empowered to make a difference for other young people, their communities and the whole world! We work within the 33 World Heritage Sites across the UK. We make our voices heard in the public to tell our communities what matters to us the most in our own lives as well as, protecting and promoting the World Heritage Sites. By doing this we have the power to make a change by influencing our own decisions, the communities and our World Heritage Sites too.

What do we do?
Depending on where your group is you can get involved in lots of different activities. Each site has a different program depending on where they are and what is happening. From conserving miles of cliff face in the Jurassic Coast to cooking Indian cuisine for your group. Run tourist tours in the Giants Causeway or speak at a World Heritage conference. Speak out at a community group and have a pizza party afterward. Create an exhibition of art work, or create a new video shouting out about what matters to you. Work to save endangered species in Blaenavon Landscape or Climb Snowdon and go trampolining. Visit museums and theme parks! Go bowling and learn how to identify dinosaur fossils. Your imagination is the limit!
All activities are accredited, and simply by participating you will be working towards becoming an accredited World Heritage Youth Ambassador! If you prefer, you can work on this online as well here.
Each group has a mixture of heritage activity and fun activity, with visits, residential activity and trips regularly throughout the year. We spend the time outside of individual projects, training and learning about World Heritage and the site in which they are based, as well as socialising and doing fun team activities, all of which can lead to an accreditation. Each site has an individual program that can be accessed in their site.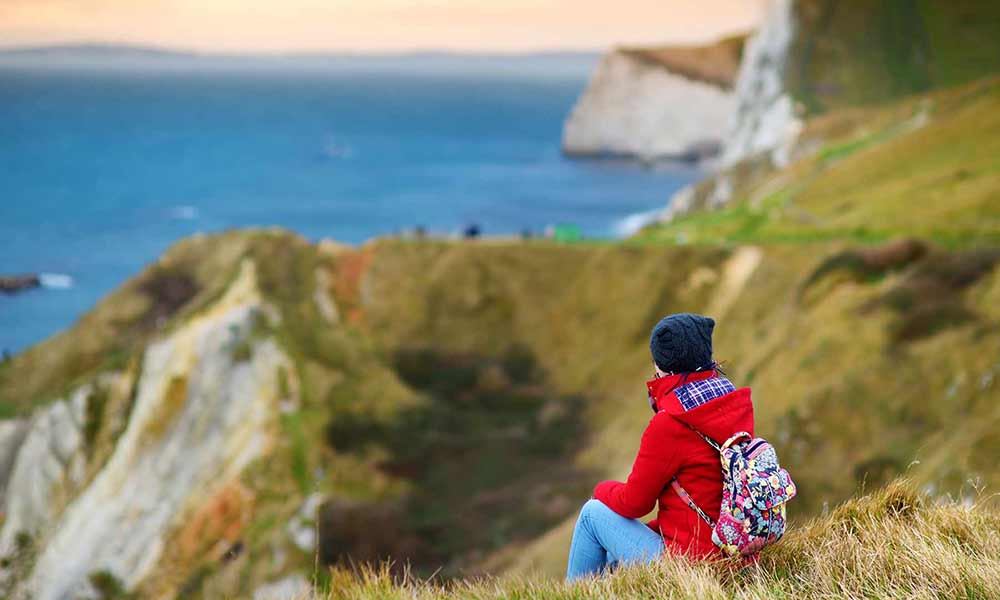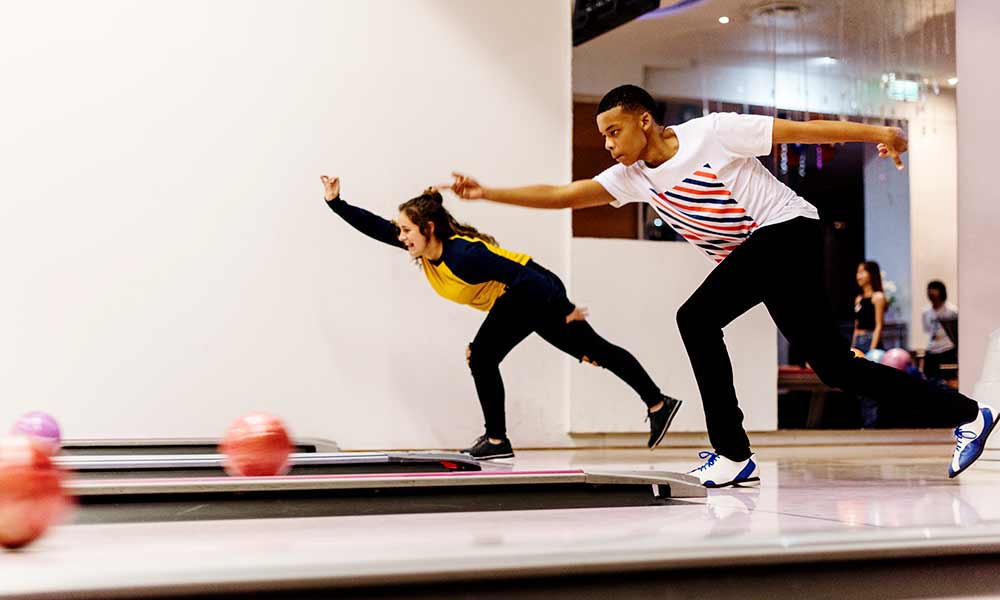 How often do we meet?
Most groups meet between one and four times a month and get together to decide what projects they want to tackle. Some groups meet on a weekday evening as a club, while others meet at weekends.

Why should I join?
Be part of a global community of young people making a difference.
Free travel and kit!
Make friends.
Try new things.
Gain skills and qualifications.
Build confidence and self esteem.
Represent young people in your WHS, the UK and the world.
Great for your CV.
Free food!
Get help with personal issues.
Be appreciated for who you are.
Be part of something unique!
Be supported to achieve your aspirations.
Have a voice and be heard.
Interested, contact us for more information or click here to apply.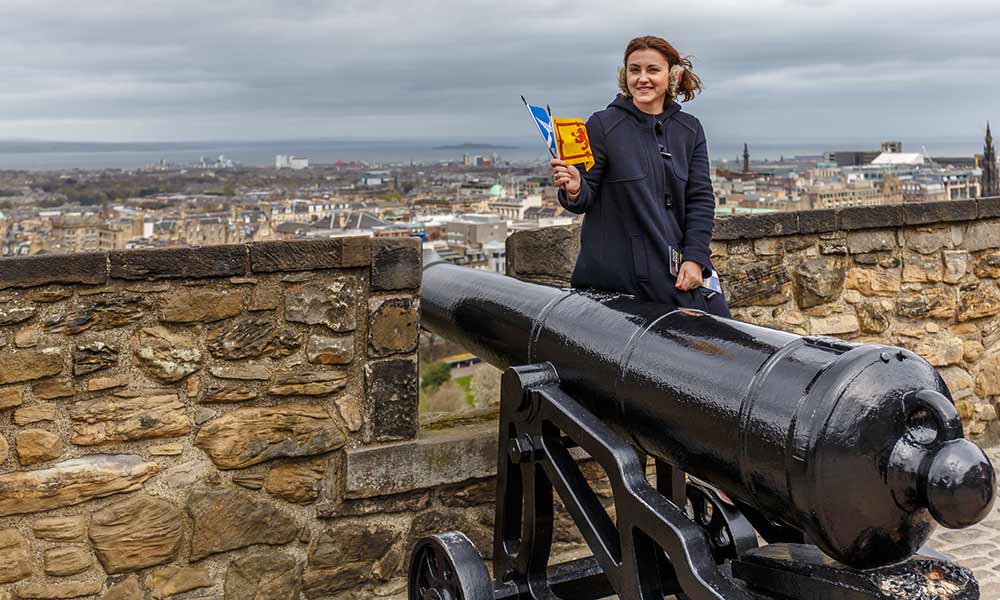 Youth Forum
To ensure that young people are at the centre of all decisions and processes and your voice is heard we have a youth forum that helps us deliver and shape the program.
This forum is an online group which consists of a maximum of 2 x young people from every world heritage Site in the UK.
The group is designed to influence World Heritage at the highest levels and allow young people to come together across the UK to share knowledge and make new friends.
This brand-new group isn't up and running yet, but as soon as it is, we will post more here.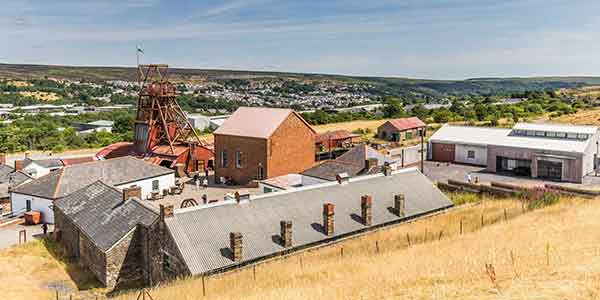 Blaenavon
Blaenavon Industrial Landscape was inscribed as a World Heritage Site by UNESCO in 2000. UNESCO recognised that "The area around Blaenavon bears eloquent and exceptional testimony to the pre-eminence of South Wales as the World's major producer of iron and coal in the nineteenth century.
Bath
UNESCO added The City of Bath as a 'cultural site' to its World Heritage List in 1987. Bath is included because of its Roman Remains, 18th Century Architecture, 18th Century Town Planning, Social Setting, Hot Springs and Landscape Setting.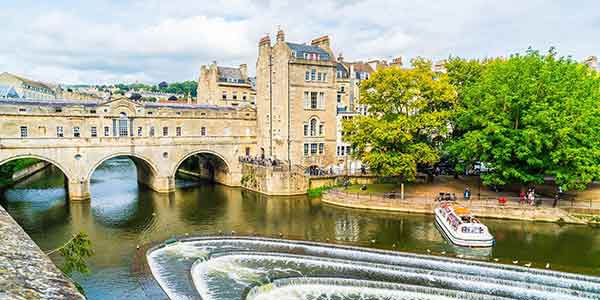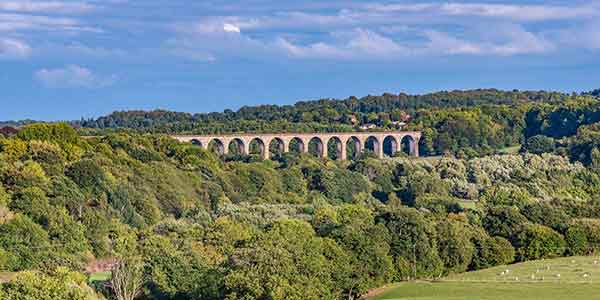 Pontcysyllte
Pontcysyllte Aqueduct and canal consists of a continuous group of civil engineering features from the heroic phase of transport improvements during the British Industrial Revolution. The canal brought water borne transport from the English lowlands into the rugged terrain of the Welsh uplands, using innovative techniques to cross two major river valleys and the ridge between them.
Giants Causeway
The Giants Causeway and Coastline is a spectacular area of global geological importance on the sea coast at the edge of the Antrim plateau in Northern Ireland. The most characteristic and unique feature of the site is the exposure of some 40,000 large, regularly shaped polygonal columns of basalt in perfect horizontal sections, forming a pavement.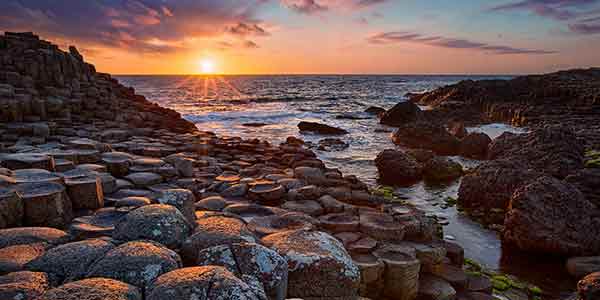 Hadrian's Wall
Hadrian's Wall is an exceptional example of a linear Roman frontier, encompassing an extensive archaeological landscape which reflects the way resources were deployed in the north western part of the Roman Empire and which displays the unifying character of the Roman Empire, through its common culture.