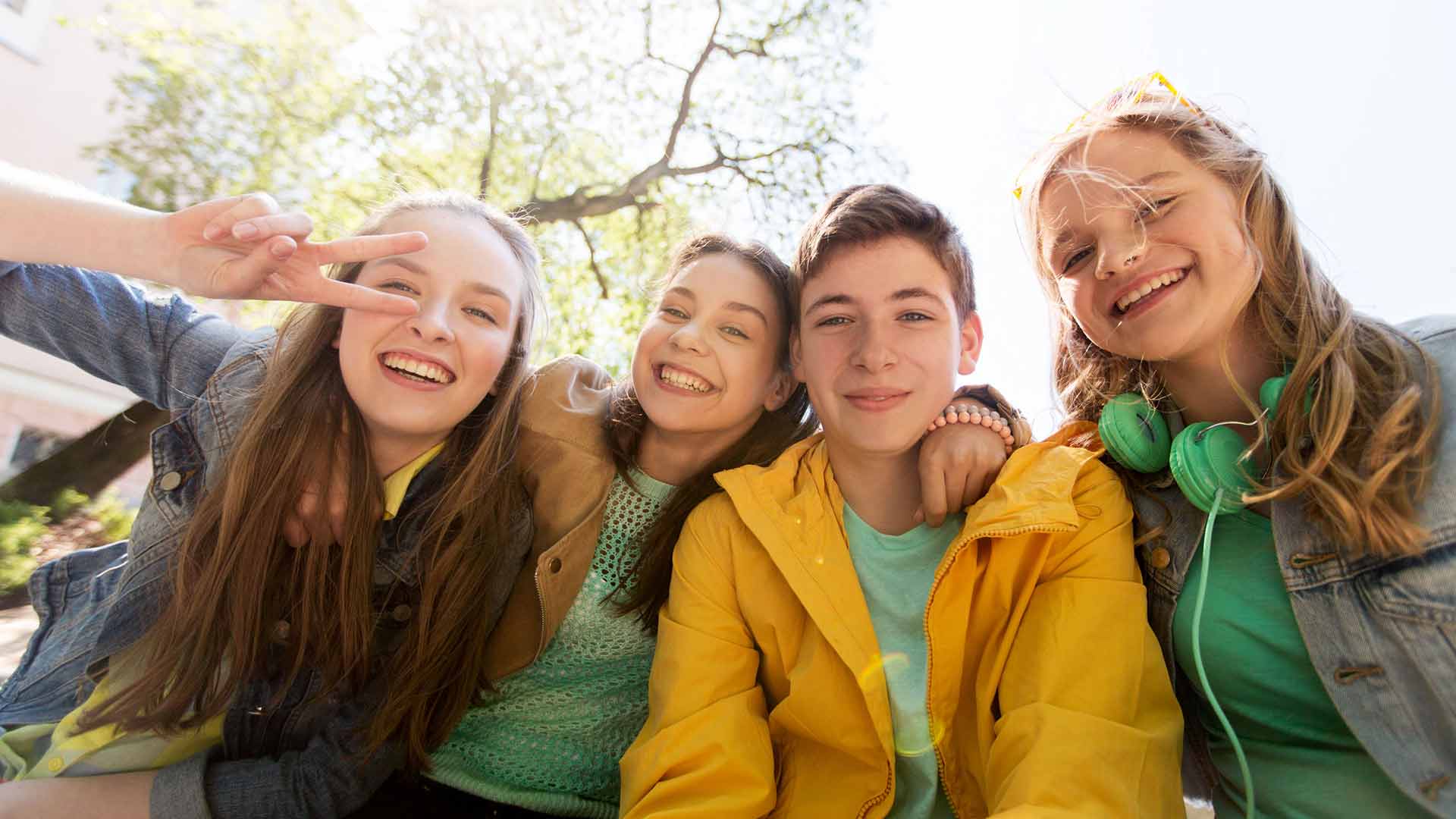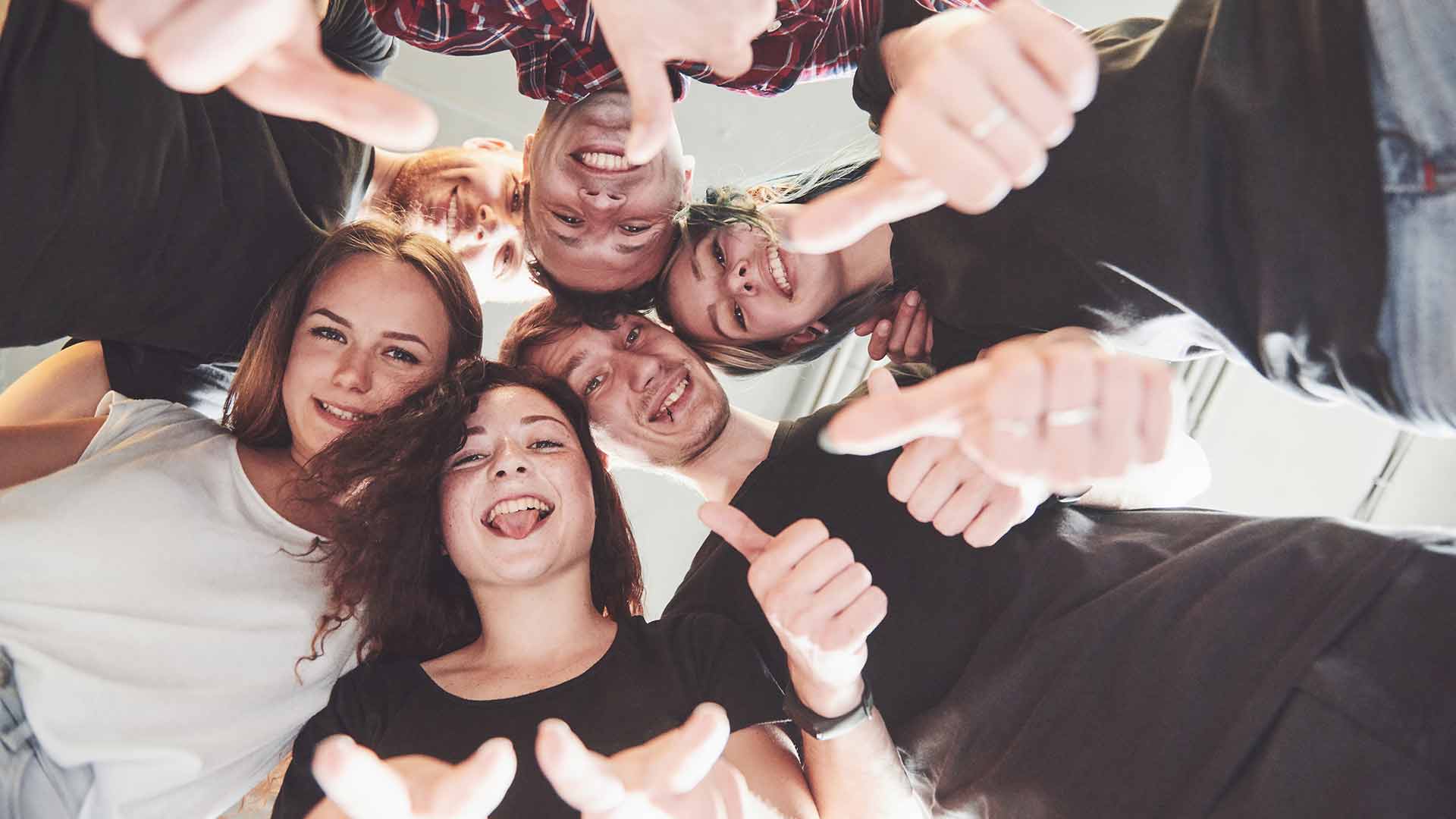 We know that our program creates short-, medium- and long-term benefits for heritage, communities and the young people and adults involved.
Click on the pages below to find out more or download our outcome framework to see the difference that we make to heritage, young people and our communities.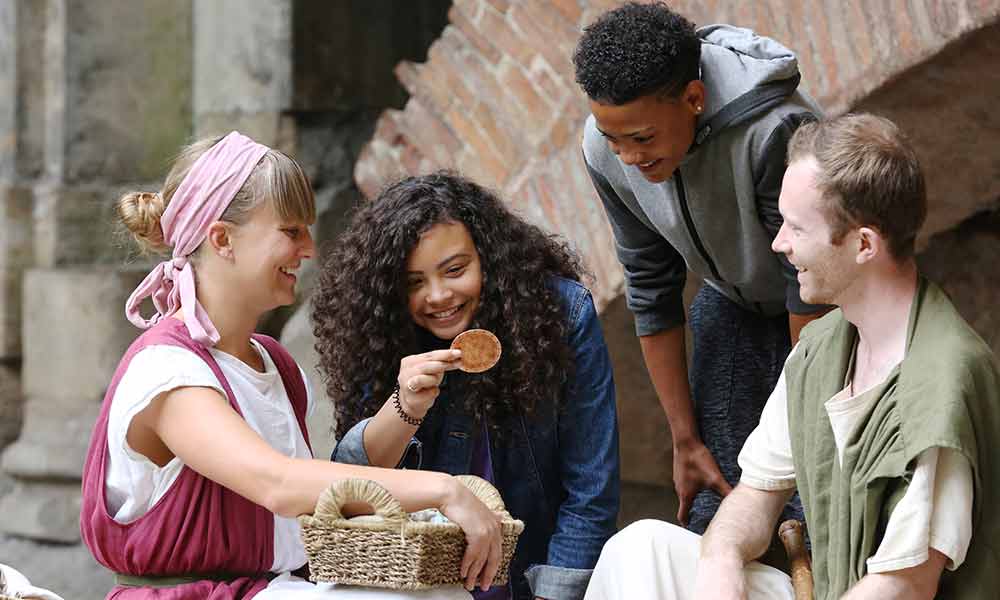 Our Vision and Strategy
The vision of the award-winning World Heritage Youth Ambassador program is to empower Young People to learn about and have an active and powerful voice in their own lives, their local communities and World Heritage.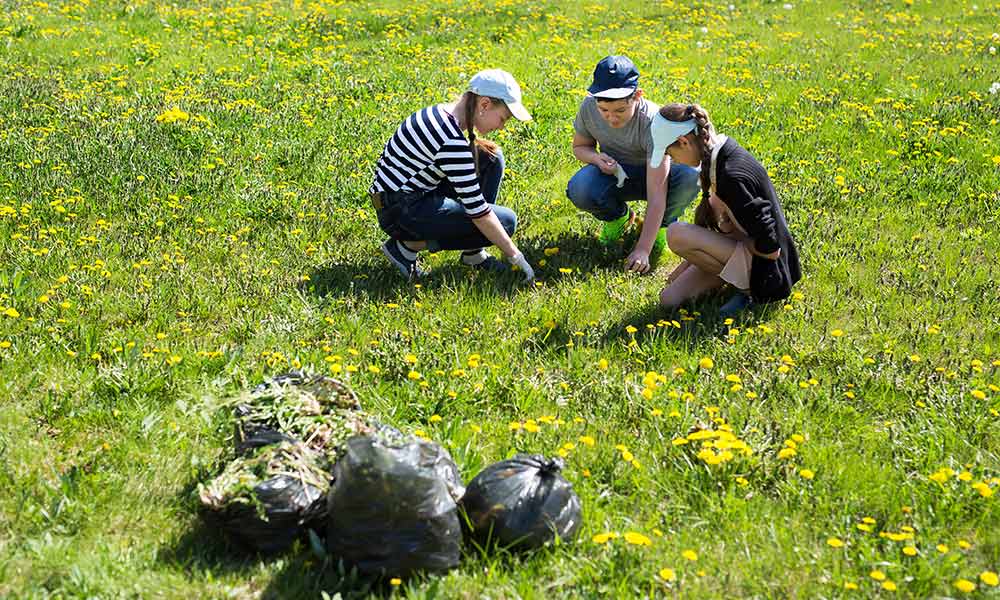 The Difference We Make
We have created an outcome framework which demonstrates the short-, medium- and long-term impact that our program has on heritage, communities and young people.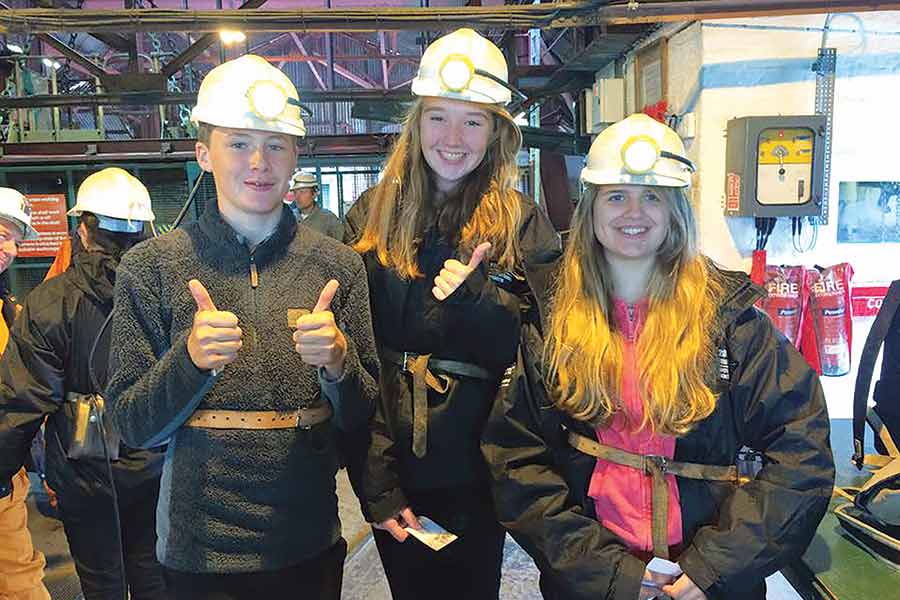 Mental Health & Wellbeing Support
Our young people tell us that being involved in the program increases their confidence in themselves.