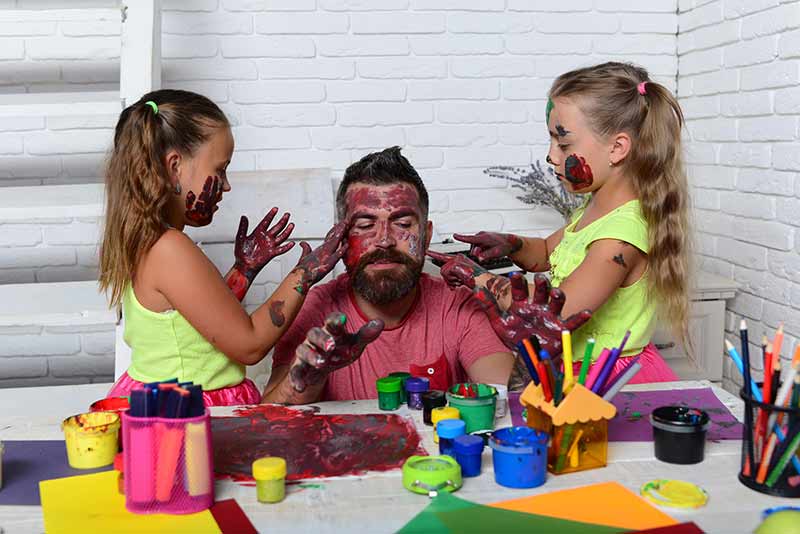 All our training work is currently being developed to be delivered online. We are hoping this will all be up and running by May 2021. So please check back here for more updates over the next few months.
Over 2021 we have developed some wellness activities for you and your family try. Below you can download the activity booklets which will give you lots of activities to try at home.

World Heritage Ambassadors Short Course
The World Heritage Youth Ambassadors short course is totally free and once completed, gives you the only World Heritage Accreditation in the UK. You will participate in the qualification automatically if you join the face-to-face group, but we are now offering this online as well.
The World Heritage Youth Ambassadors course is designed to empower YOU to learn about and be able to have a voice in your own life and World Heritage. This short course accredits between 10 and 60 hours of World Heritage Youth Ambassadors activity. It provides opportunities for you to develop yourself, as well as helping you learn about World Heritage so you can be an awesome Ambassador for your local World Heritage Site and community.
The course will:
Recognise and reward your personal achievements
Help you manage your own learning
Broaden your experience
Develop your employability skills and personal effectiveness
When you've completed the full course, you will receive a free youth ambassador hoody and badge recognising you as a World Heritage Youth Ambassador!
You don't have be part of a youth ambassador club to do this qualification. You can undertake the first 3 modules of the course here online and gain a formal certificate and a badge recognising you as a World Heritage Ambassador. To complete the whole course, you need to complete these modules first before we can send you the whole course.