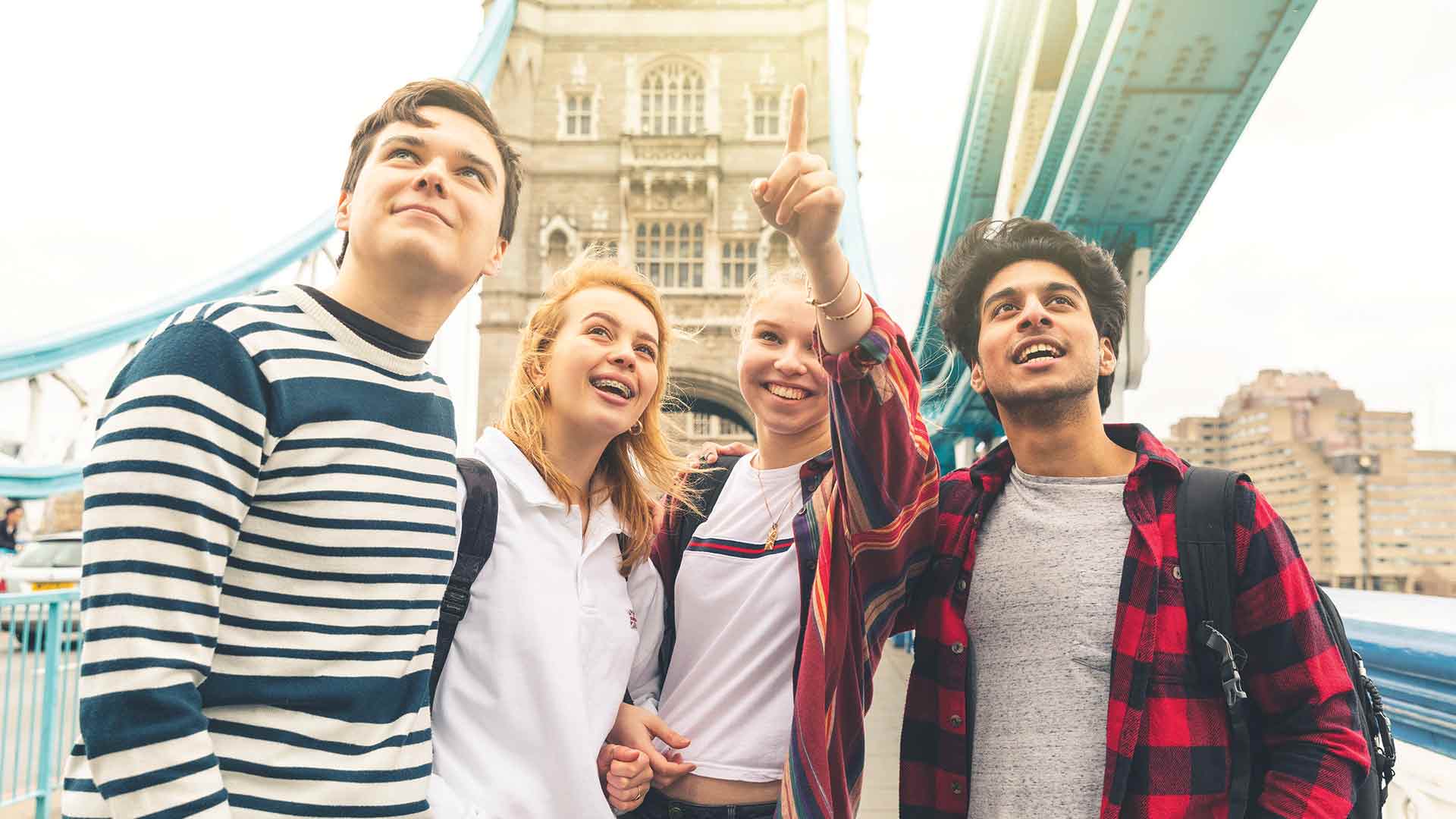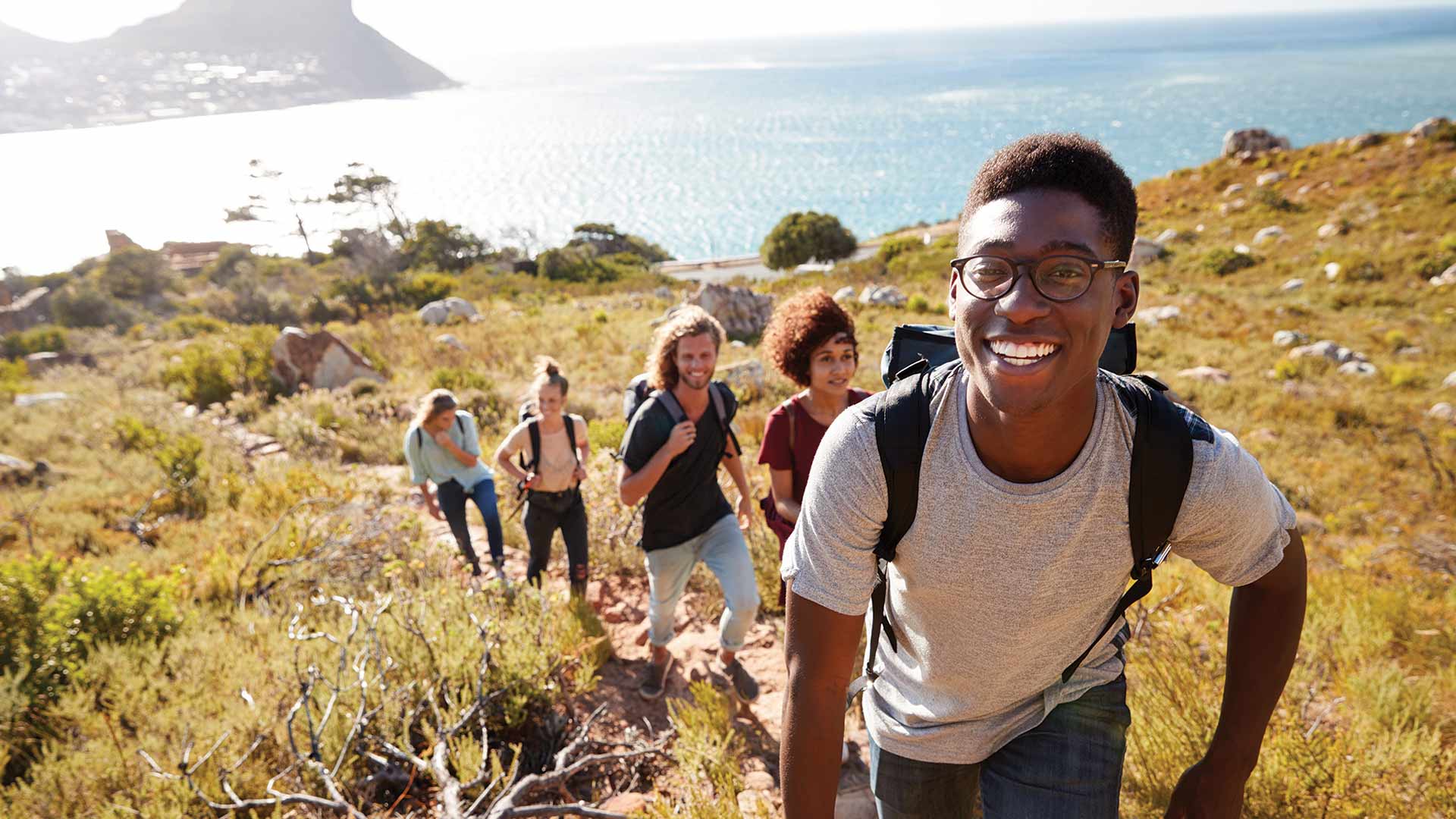 Shape your future
SHAPE YOUR FUTURE BY PROTECTING THE PAST!

Welcome to the World Heritage Youth Ambassadors!
"Working to empower young people through World Heritage to be transformational in their own lives and the world around them".
The World Heritage Youth Ambassadors is a program that helps young people age 13-25 discover who they are, who they want to be, and be proud to shout out about it. Using the World's most special places, World Heritage Sites, we work with any young person to develop themselves, connect with their communities, and celebrate their place within the world they live in.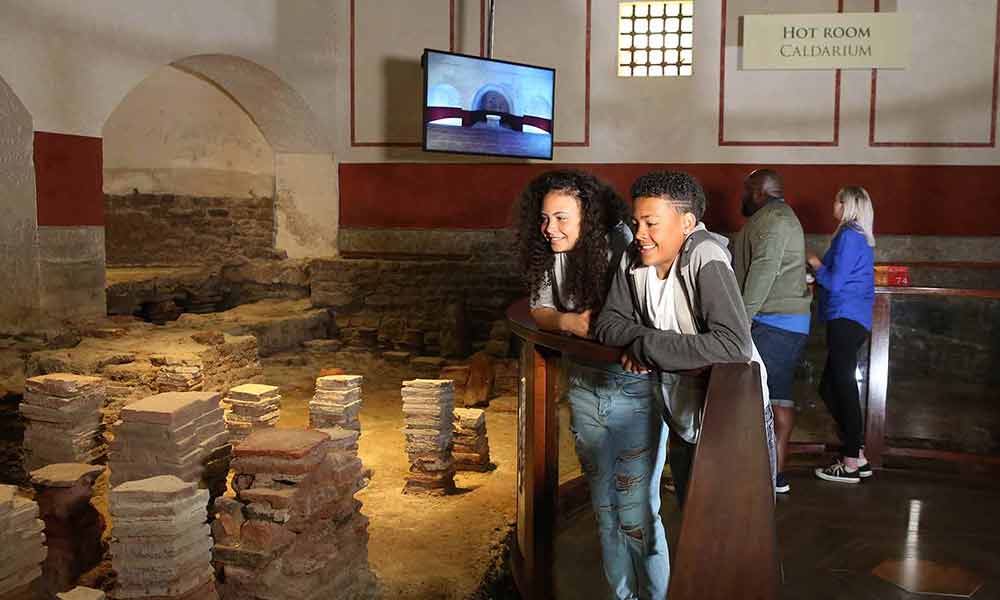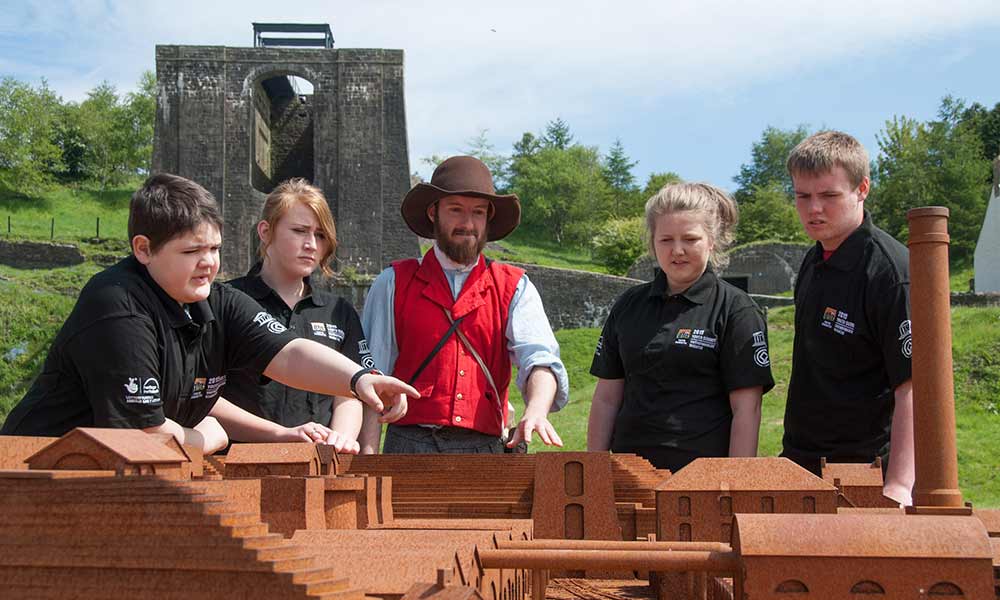 What We Do
The Youth Ambassadors offer a wide range of activity to get involved in, whatever your age. You don't need to live in or near a World Heritage Site to participate! Find out more below about our workshops, youth ambassadors clubs across the UK, or our online activities.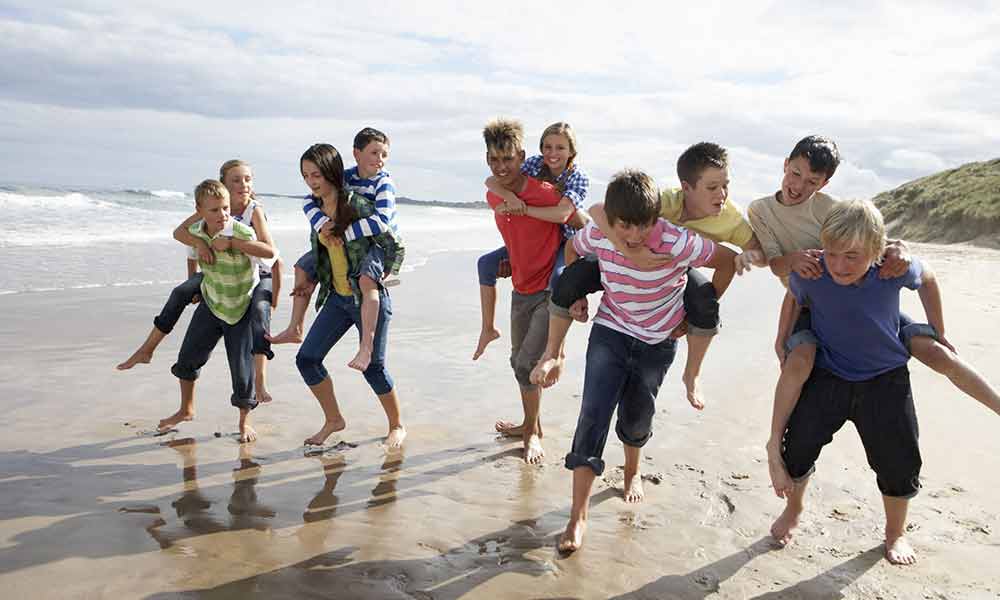 Get Involved
Join WHYAMS, Apply for a Traineeship or Work in Partnership with us!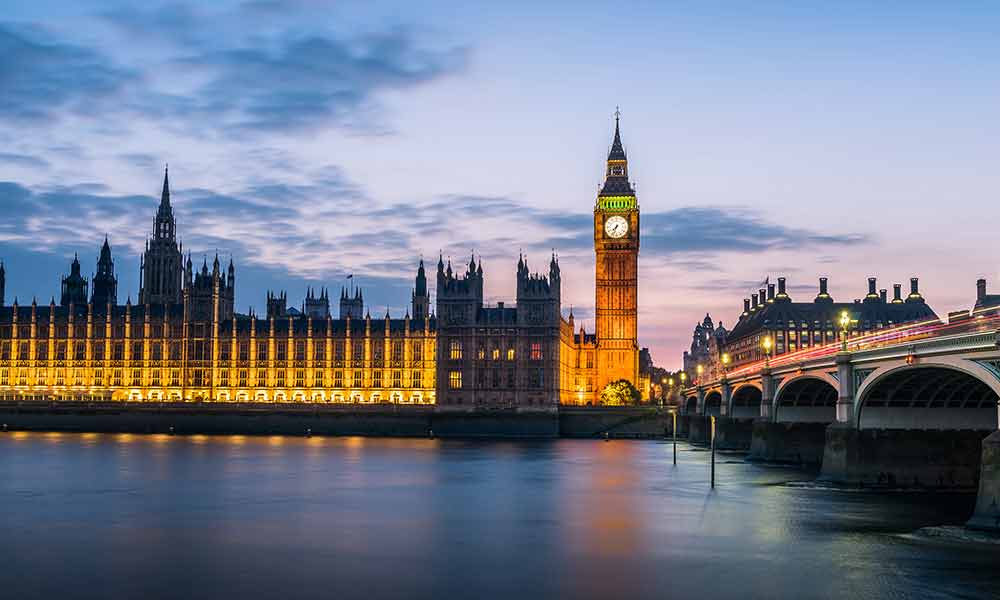 Find a Site
WYHAMS will help young people aged 13-25 to explore World Heritage in a local, UK and Global context. This project will help Young People understand not only the historical context of World Heritage, but the UK context, the processes relating to the management of World Heritage, and how it can make a lasting impact on local communities.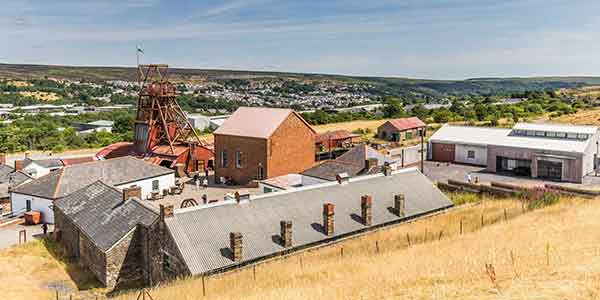 Blaenavon
Blaenavon Industrial Landscape was inscribed as a World Heritage Site by UNESCO in 2000. UNESCO recognised that "The area around Blaenavon bears eloquent and exceptional testimony to the pre-eminence of South Wales as the World's major producer of iron and coal in the nineteenth century.
Bath
UNESCO added The City of Bath as a 'cultural site' to its World Heritage List in 1987. Bath is included because of its Roman Remains, 18th Century Architecture, 18th Century Town Planning, Social Setting, Hot Springs and Landscape Setting.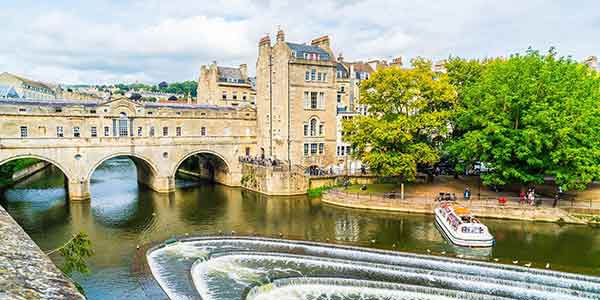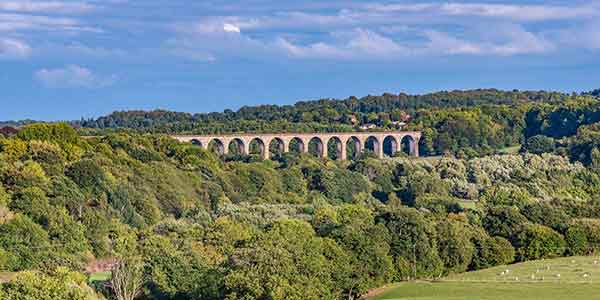 Pontcysyllte
Pontcysyllte Aqueduct and canal consists of a continuous group of civil engineering features from the heroic phase of transport improvements during the British Industrial Revolution. The canal brought water borne transport from the English lowlands into the rugged terrain of the Welsh uplands, using innovative techniques to cross two major river valleys and the ridge between them.
Giants Causeway
The Giants Causeway and Coastline is a spectacular area of global geological importance on the sea coast at the edge of the Antrim plateau in Northern Ireland. The most characteristic and unique feature of the site is the exposure of some 40,000 large, regularly shaped polygonal columns of basalt in perfect horizontal sections, forming a pavement.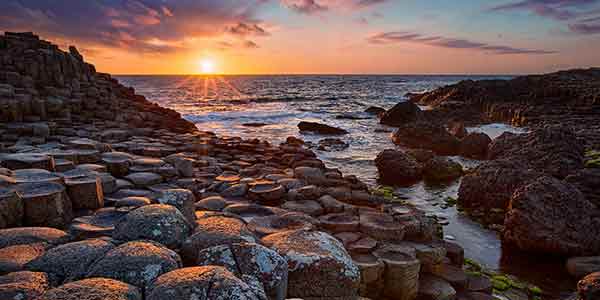 Hadrian's Wall
Hadrian's Wall is an exceptional example of a linear Roman frontier, encompassing an extensive archaeological landscape which reflects the way resources were deployed in the north western part of the Roman Empire and which displays the unifying character of the Roman Empire, through its common culture.