Work in Partnership with us
The World Heritage Youth Ambassadors is a concept that can easily be applied to many different arenas. There are so many ways for organisations to work together with us.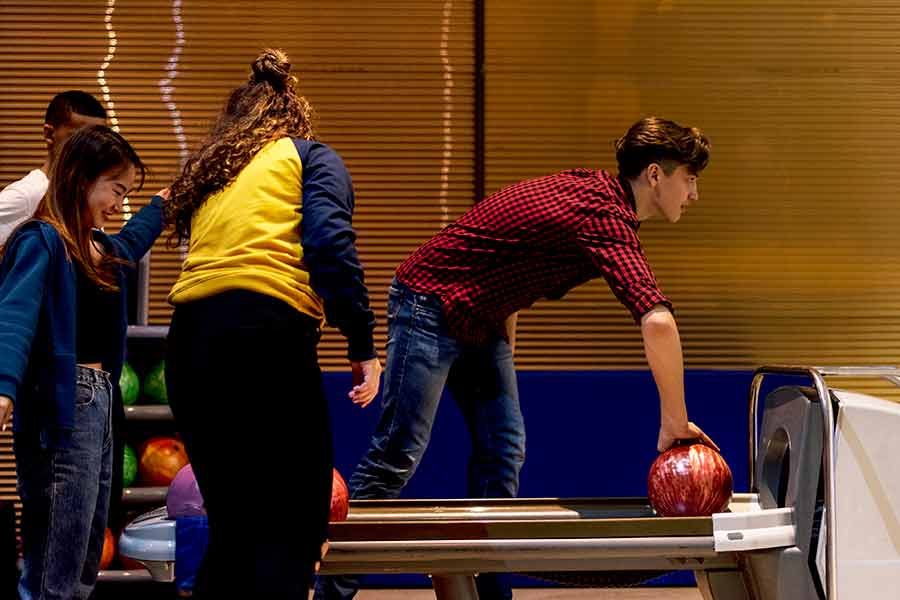 1. Accredit your young people's work within a World Heritage Site by delivering the World Heritage Youth Ambassador Short course in your organisation.
If you are interested in getting your young people accredited for the voluntary work they do within a World Heritage Site, we can help. See our Short course pages for an idea of the course. The course has a small cost of £15pp, however there is a small pot of funding available until 2022 which may mean your young people can access the course for free.

2. Work with our us and our young people to deliver great ideas.
Do you have a great project or idea within a World Heritage Site area, but you need young people to participate?
Contact your local site and work in partnership with them.
Case study:
Blaenavon Townscape Heritage youth film – Mynavon
In 2019, a project called Blaenavon Townscape had funding to deliver a youth led digital project. They worked in partnership with the BBC, Hwb and the World Heritage Youth Ambassadors to create a poem and film, which was later presented on the BBC website.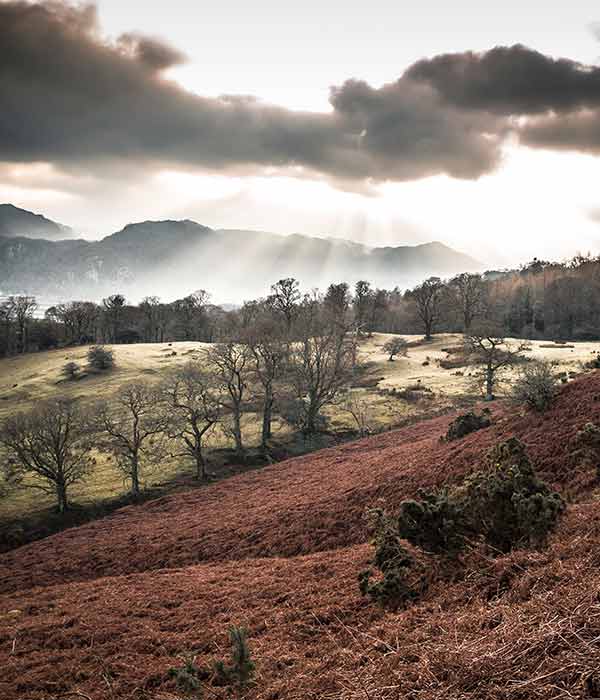 3. Affiliate with us.
If you have a group that is already operating well, but you would like access free support, training, or just recognise your young people as a part of a growing group of new UK World Heritage youth Leaders, then affiliate with us!
The closer you align with our goals, the more we can offer you, but we are eager to support you to recognise and celebrate any young people who are actively involved with their World Heritage Site.
It's completely free to do, all we ask is that you share your outcomes with us.
Contact us for more information.
4. Become a World Heritage Youth Ambassador Site
Would you like to run your own World Heritage Youth Ambassadors? Then consider become a World Heritage Ambassador site. Find out more below.
Some funding may be available to support this.


Become a WH Ambassador Site
The World Heritage Youth Ambassadors is a programme that is designed to engage young people age 13-25 in long term participation both for personal development and to support World Heritage Sites to achieve their UNESCO obligations and management plan objectives. It is designed to engage young people, but also to provide a practical mechanism for staff and adults to promote youth engagement and ensure that young people have a route into decisions made by the management of Sites.
How it works
The main programme of activity for the young people is centred around a running voluntary group that young people can proactively engage with. In order to become a WH Ambassador site, any programme of World Heritage youth Ambassador activity must include:
World Heritage Workshops (based on the World Heritage Youth Ambassadors short course)
At least one community activity or engagement support per year
Ability for young people to be represented on groups that influence World Heritage decisions (we can support with this)
Fun non-heritage related activity e.g. bowling.
How the programme is delivered and interpreted will be down to each individual site to decide depending on each site's resources. The group can be run as a weekly, fortnightly or month 'club', it can be run as holiday workshops, or even as a summer school. The group can be already in existence or a new group – it entirely depends on what suits the site.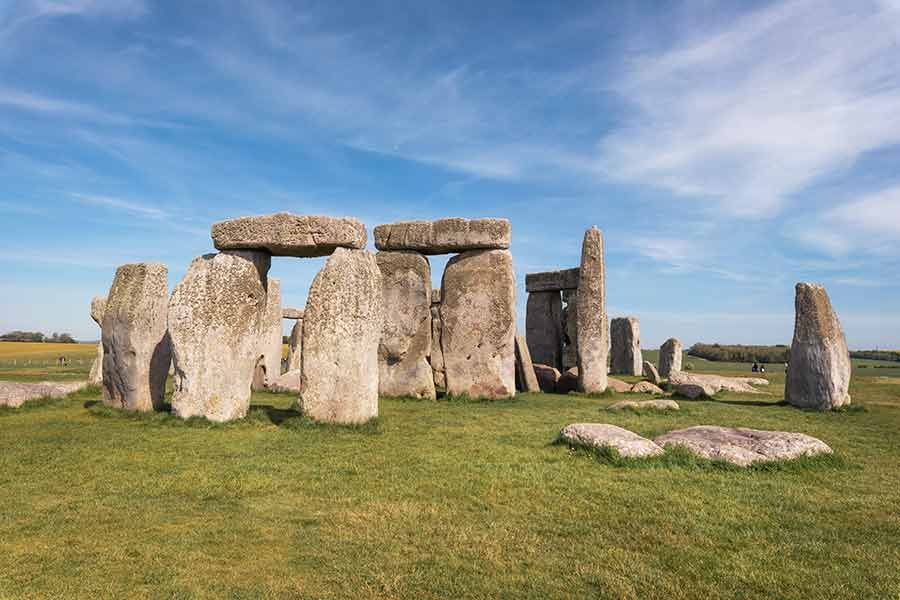 While the way the group is run in practice can be accommodated into the way the individual site feels is best suited to them, the ethos of group should adhere to the World Heritage Ambassadors code of conduct and model of engagement. What differentiates ambassadors from other heritage youth groups is the ethos of putting the child at heart of the programme. In practice this means making heritage outcomes and learning secondary to the needs of the child. E.g. being open to instead of visiting a museum, going bowling. Focusing on supporting a vulnerable young person to look for housing instead of completing their accredited module.
A model of engagement has been written to support sites in working in this way if you have not previously.
The model takes a three-pronged approach:
1. Using youth work values and principals
Voluntary Engagement
Building Relationships
Informal Educators
Conversations
2. Responding primarily to the needs of the young person not the World Heritage Site
3. Training and upskilling adults to work effectively with young people.
We would encourage all sites to work to this ethos if they do not already have a dedicated approach as it has been tried and tested and has been found to work well.

What will we gain?
Ability to evidence meeting UNESCO youth participation requirements.
Meeting wellbeing objectives.
Support to deliver your management plan objectives.
Representation from the age group 13-25 that you can use proactively.
A good reputation.
Providing an interesting volunteering opportunity for young people.
Accreditation of young people, therefore meeting potential corporate priorities such as tackling poverty, improving employability and stainable communities.
Being a part of a wider programme of activity that links all WHS across the UK
Being a part of a network to share best practice and learning.
Be a part of a trail blazing pilot that will be rolled out across the UK.
Possibility of some funding for your group.
Access to a large deposit of teaching and engagement resources related to World Heritage.
What will our young people gain (as well as all the fabulous life skills….)
Your young people will be able to access a national network of like minded peers.
Freebies such t-shirt 'sand hoody, lanyards etc…
World Heritage Youth Ambassador short course is free for all ambassadors.
Access to free training for adults and your young people.
Peer training.
Access for your young people to work with other WH site groups.
Funding
While the program is funded through the National Lottery Heritage Fund (until end of 2022), we are able to offer a small sum of funding to kick start new groups. Please contact us for more information.
How do I become an ambassador site?
To become an official ambassador site, you will need to sign up to our terms and conditions within our brief and sign a contract. These include information on:
The sharing of data (or evaluation purposes) (GDPR compliant)
Expected levels of engagement and activity
Delivery of the WH Youth Ambassador Short Course
Use of our logo
Agreeing to deliver your group as per our ethos and model of engagement
Becoming part of the WHLEN network
Download the full brief by registering as a practitioner on our members area (this is free), or contact us for more information.
Download the full brief and contact us for more information.