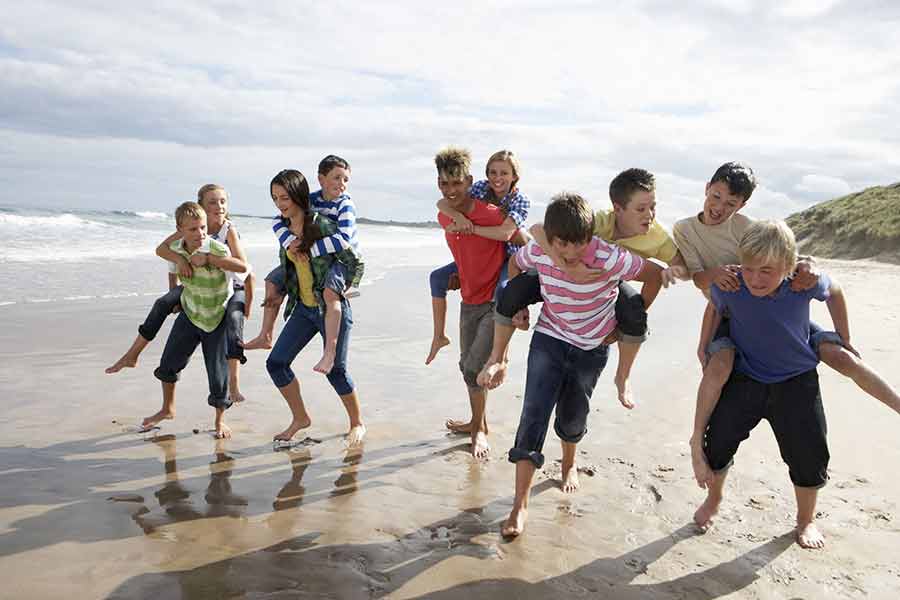 The safety, wellbeing and welfare of all our young people is our top priority.
The UK program is run by the charity 'The Hwb Torfaen'.
Our policy states that we will safeguard all young people from physical, sexual, emotional harm and neglect.
We do this by:
Ensuring that staff are fully trained and have criminal records checks.
Putting the needs of our young people first.
Being fully inclusive.
Having robust procedures and polices that support all involved.
Making sure our activities are safe and inclusive and protect young people from harm.
Respecting and listening to young people's voice.
Ensure all sites involved with the program have equally robust policies and procedures.
Each individual ambassador site has their own safeguarding policies and procedures. Please contact each site for their policies.

Reporting concerns.
If you have a concern relating to immediate risk of harm to a child or young person, please contact the police 999 or 101.
If you have a safeguarding concern and are not sure what to do, please contact in the first place your local site staff, and then, if needed, director of the program.
Get Support
If you need support, please speak to your local site staff or visit our mental health and wellbeing page for resources available for free.