The vision of the award-winning World Heritage Youth Ambassador program is to empower Young People to learn about and have an active and powerful voice in their own lives, their local communities and World Heritage. We support a wide range of Young people aged 13-25 to engage with World Heritage for the purposes of learning, personal development, employability and advancing World Heritage both locally and nationally for the sector and for other Young people.
WHYAMS delivers a program of activity that empowers young people to use their voice to make transformational change and become:
Empowered: Young People have the confidence independently voice what they want and think, and make decisions for World Heritage and other young people.
Active: Regularly volunteer for purposes of learning, personal development, fun and the management of World Heritage.
Participative: give their time and participate in activities that support the advancement of World Heritage.
Influential: Have their voice listened to and acted upon for the benefit of World Heritage and other young people.
Supported: Adults in the heritage sector are trained and able to use the techniques of the youth work principals to engage young people appropriately.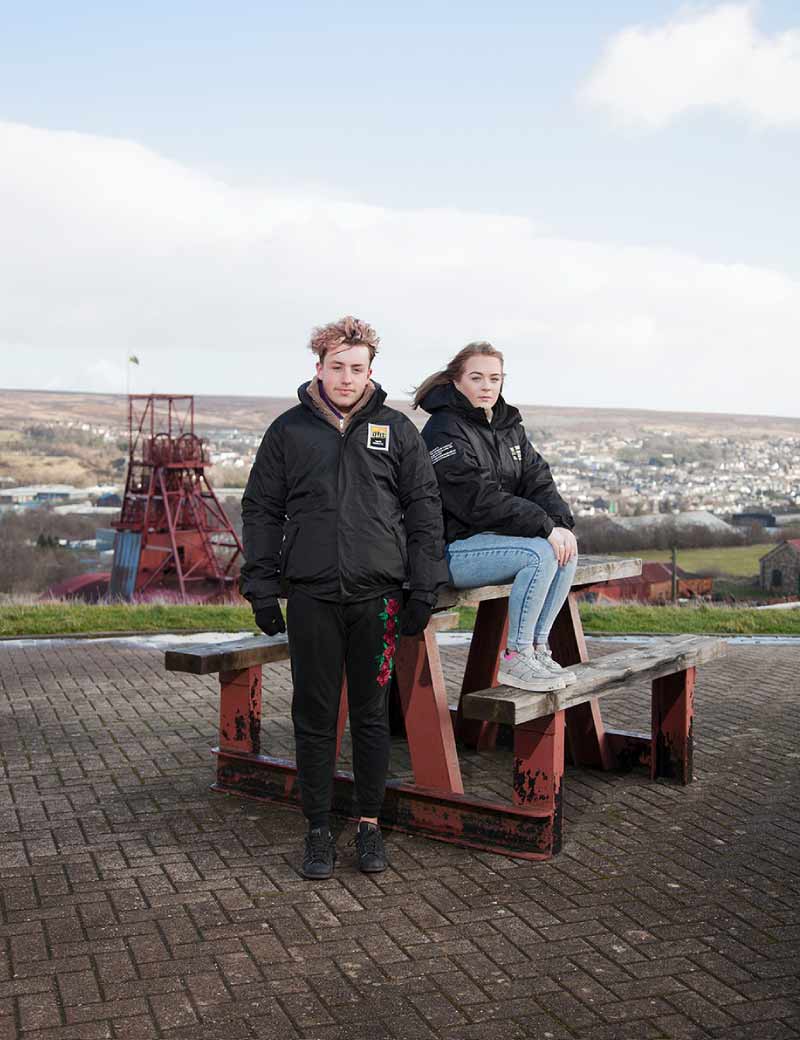 Model of Engagement
The National Youth Agency for England states that "Youth work deepens a young person's understanding of themselves, their community and the World in which they live and supports them to proactively bring about positive changes"
The Blaenavon World Heritage youth ambassador programme's vision is to empower young people aged 13-25 to have an active role and voice in the management of their own lives, communities and World Heritage Site. To help deliver the program, a model of engagement was developed to support adults and provide guidance on how to appropriately and successfully engage young people in heritage.
What differentiates ambassadors from other heritage youth groups is the ethos of putting the child at heart of the programme. In practice this means making heritage outcomes and learning secondary to the needs of the child. E.g. being open to instead of visiting a museum, going bowling. Focusing on supporting a vulnerable young person to look for housing instead of completing their accredited module.
The model of engagement has been written to support sites in working in this way if they have not previously.
The model takes a three-pronged approach:
1. Using youth work values and principals
Voluntary Engagement
Building relationships
Informal educators
Conversations
2. Responding primarily to the needs of the young person not the World Heritage Site
3. Training and upskilling adults to work effectively with young people.
We would encourage all sites to work to this ethos if they do not already have a dedicated approach as it has been tried and tested and has been found to work well.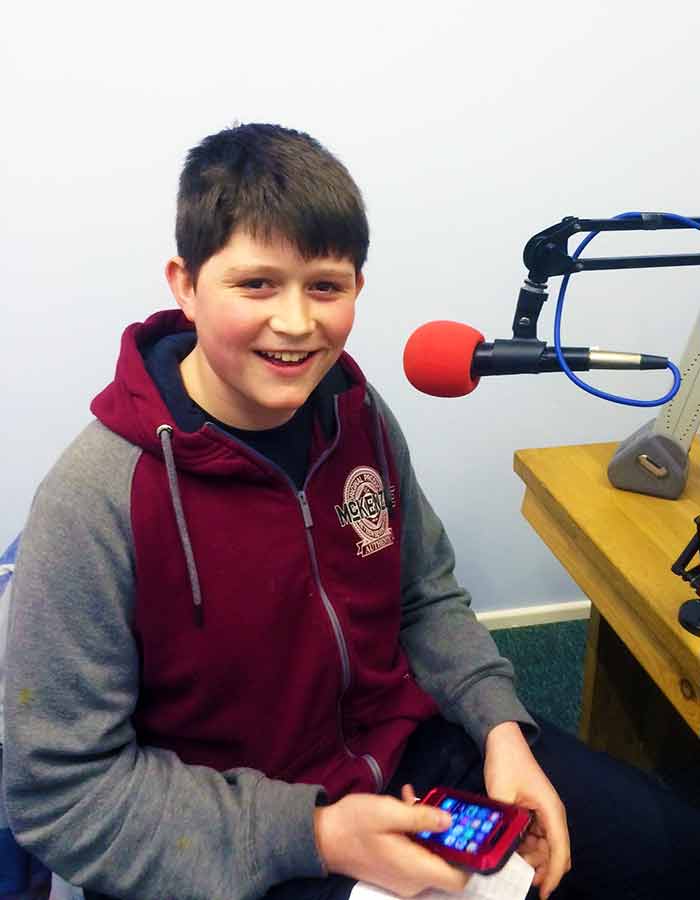 A Youth Work Approach
Voluntary engagement
Building relationships
Informal educators
Conversation
Youth Led Activity
Focus on the needs of the young person first.
Enjoyable activity
Young person first, heritage second
Constantly review activity and change approach when needed
Adult Engagement
Combine heritage and youth professional skills
Up-skill adults to have the right skill set
Resourcing and supporting young people appropriately
Change adult perception of young people
We know that this model helps long term and sustainable youth engagement happen. A youth work approach will support young people in building meaningful relationships which can then lead to empowerment and active learning. Letting young people guide the activity and focusing all activity on the needs of young people means a World Heritage Site will be relevant, and therefore engaging. Training adults and selecting the right skill match will support both the young person and organisations to make positive change. Young people are drivers for change, they are an underused resource that can be capitalised on and supported to promote and care for their World Heritage Site. But World Heritage Sites can go further and make a real impact on a young person's life, helping them to realise aspirations, develop their skills, increase post 16 employment opportunities and support them to become active citizens that are happy, healthy and engaged.
Register as a practitioner member (for free) to download our model of engagement.