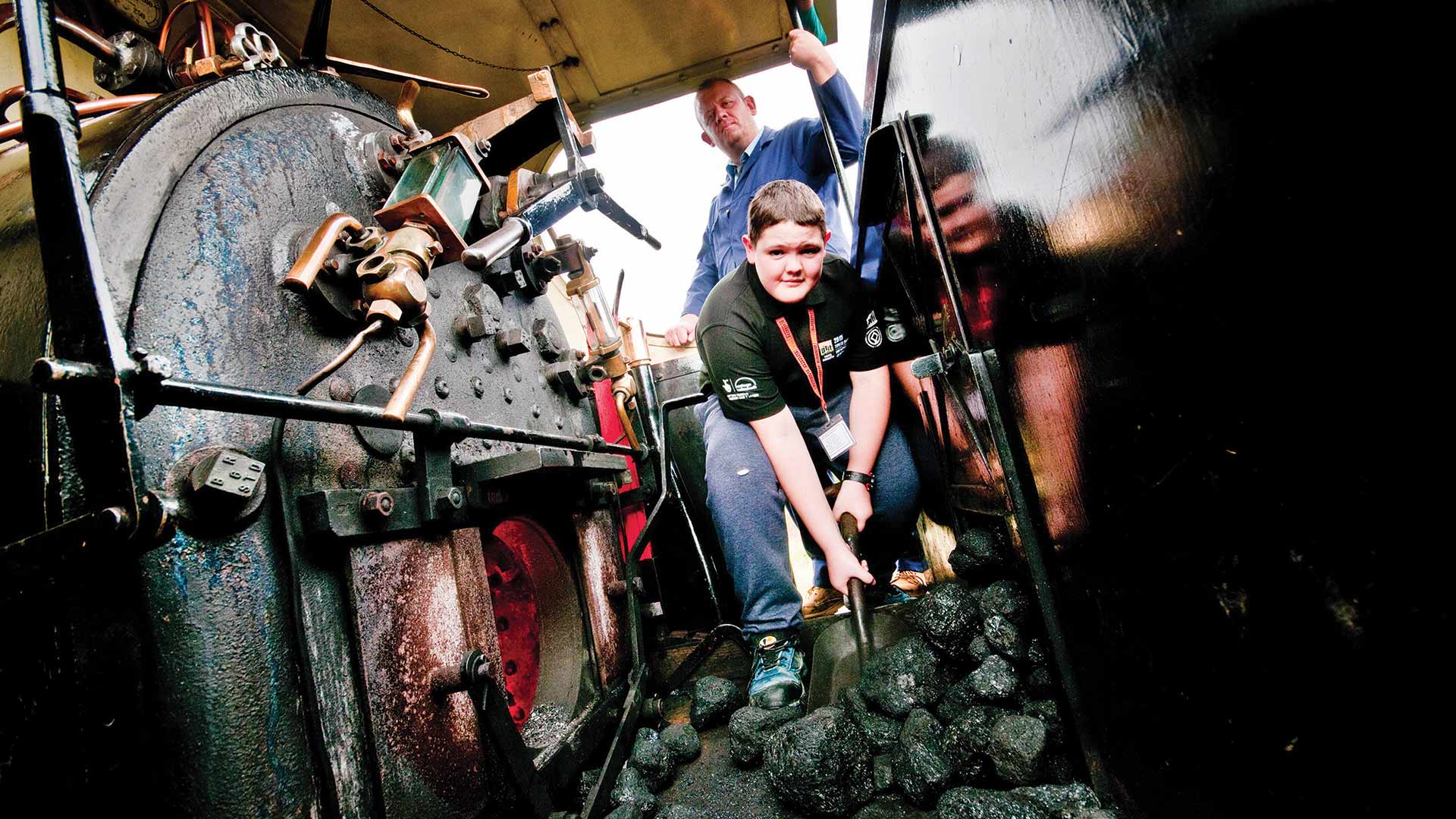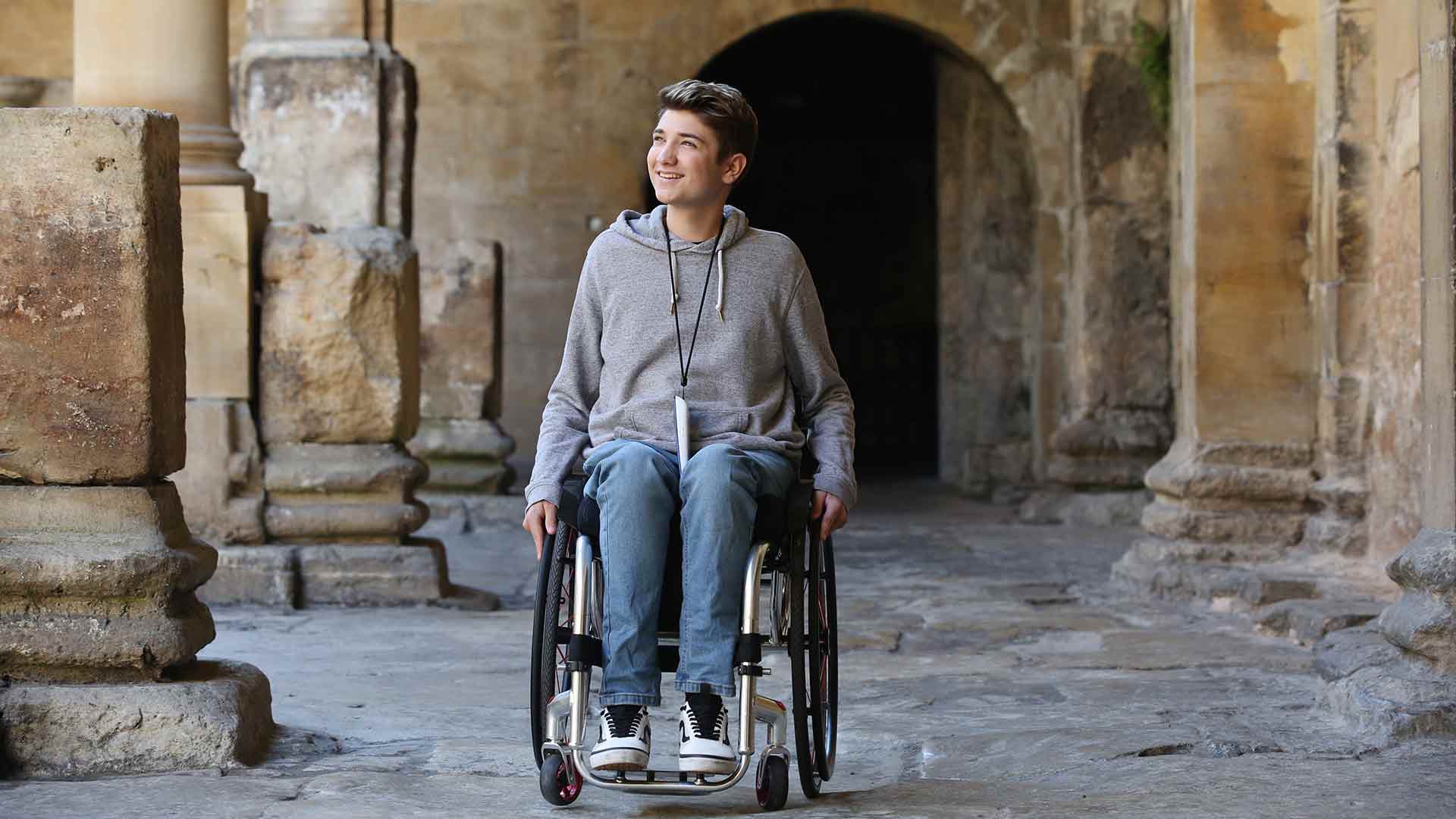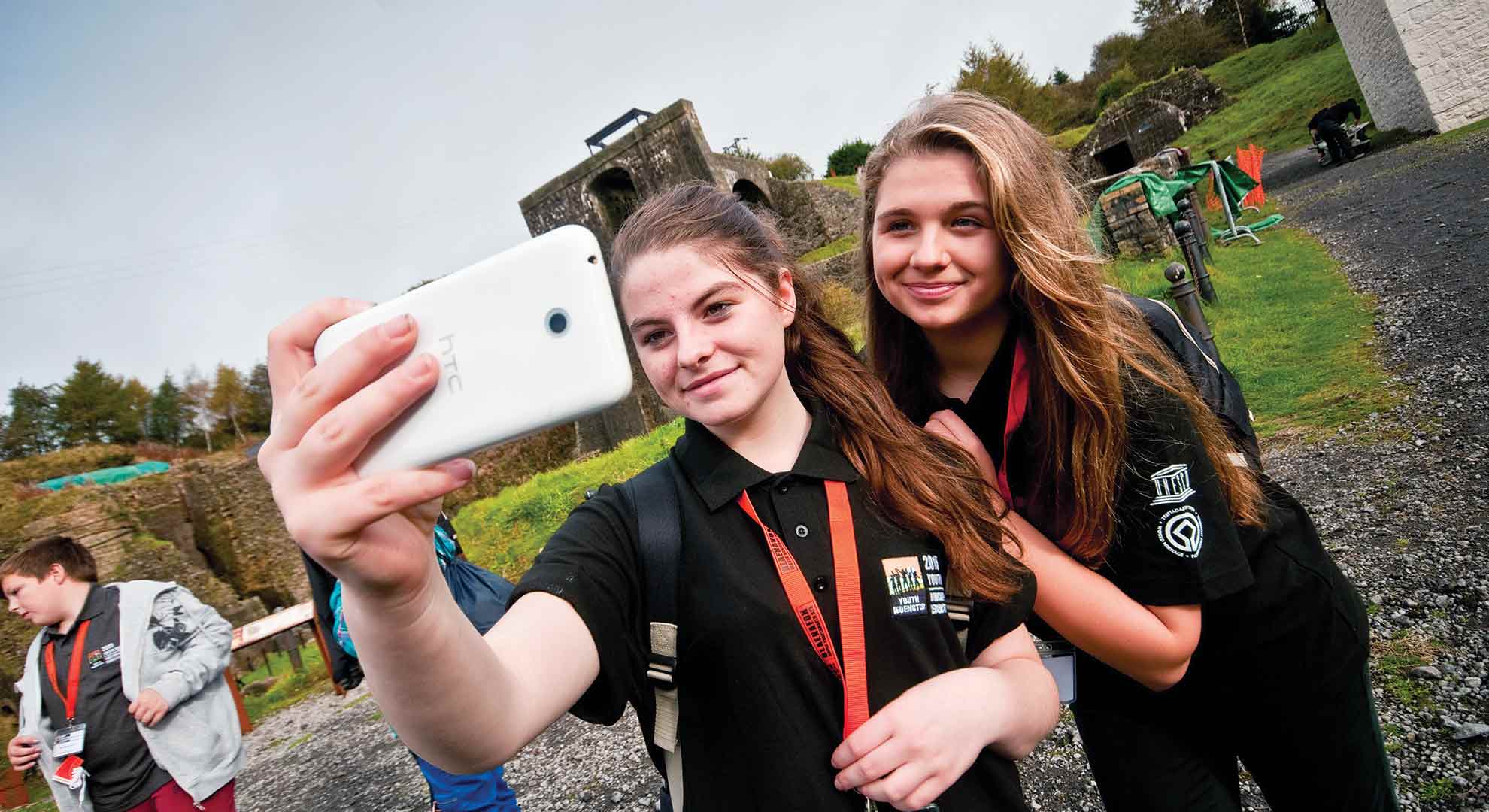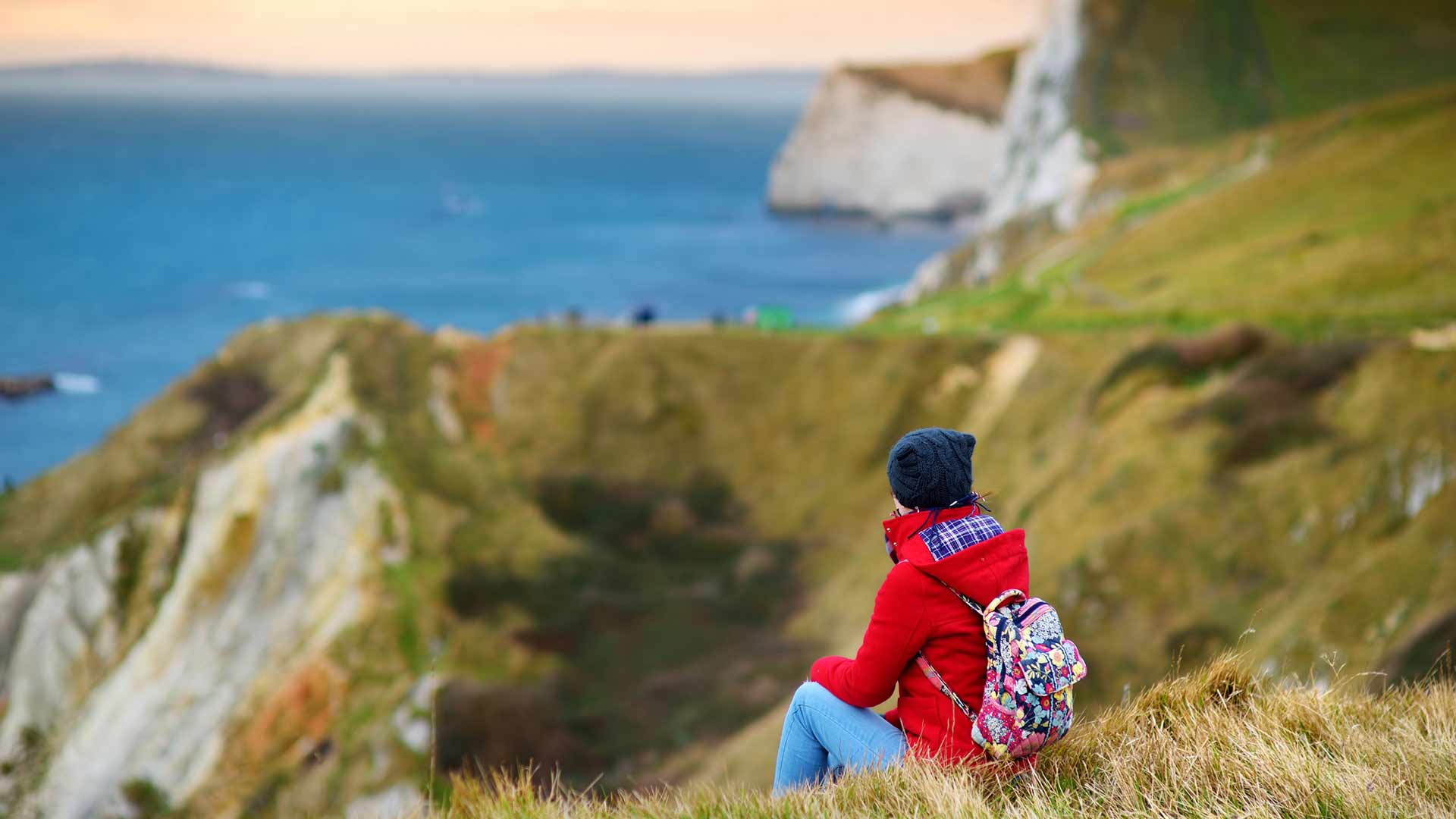 Blaenavon Youth Ambassadors

The Youth Ambassadors offer a wide range of activity to get involved in, whatever your age. You don't need to live in or near a World Heritage Site to participate! Find out more below about our workshops, youth ambassadors clubs across the UK, or our online activities.
For adults, see how we advocate for our young people, and find out more about our adult training activities.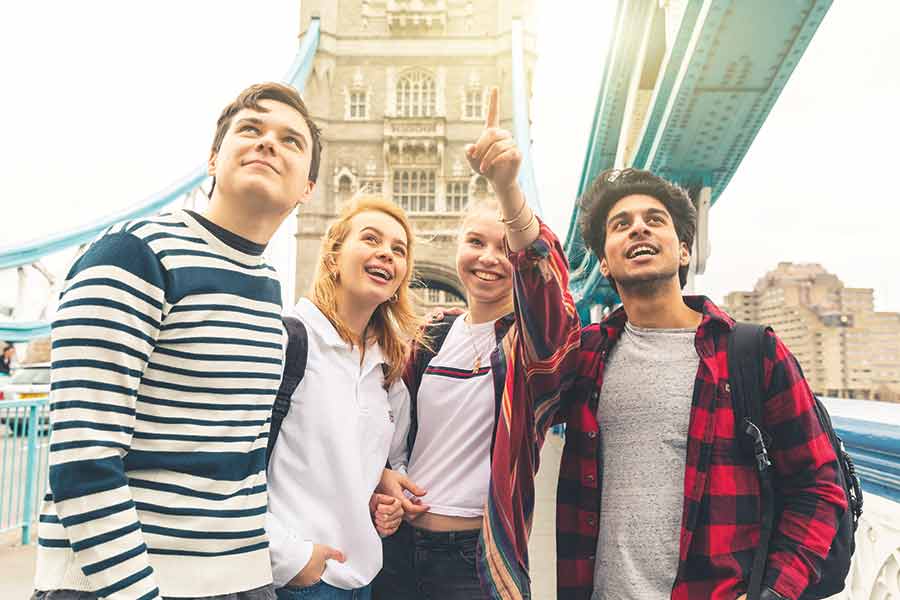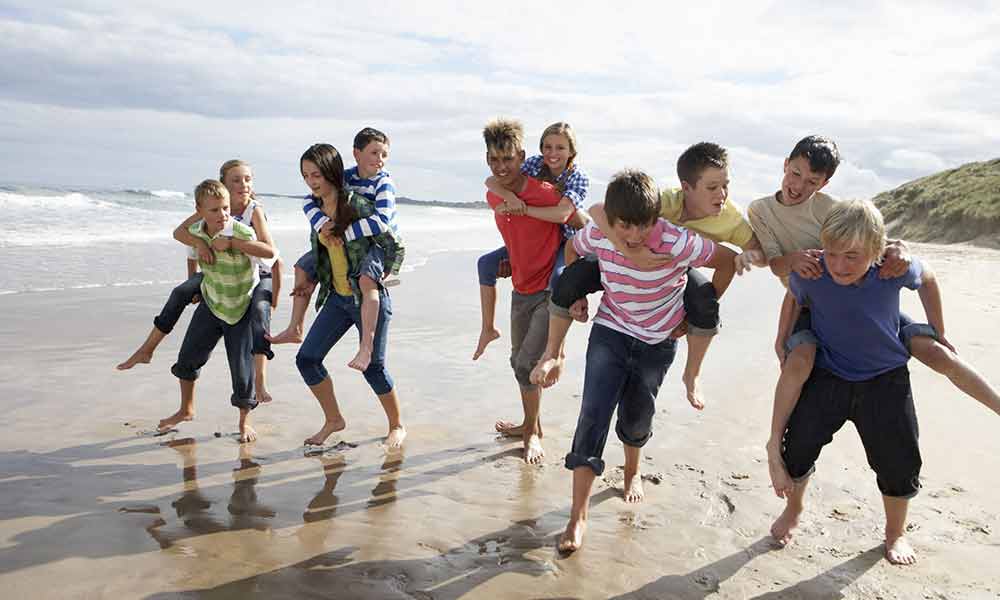 Workshop Activities
(Ages 8-12)
Workshop Activities for Schools and Youth Groups from ages 8 to 12.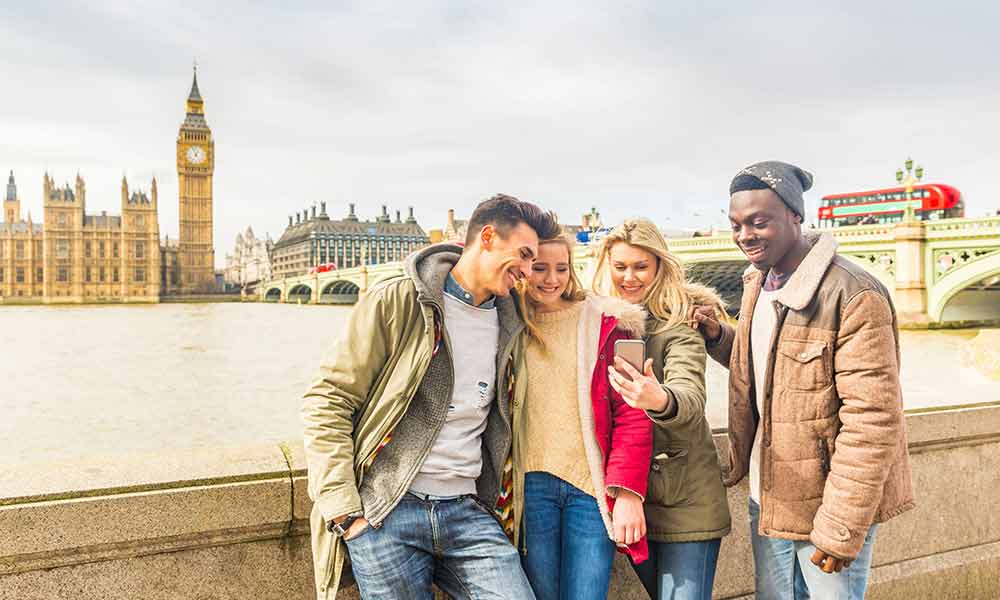 Youth Ambassadors
(Ages 13-25)
Our youth ambassadors are young people are empowered to make a difference for other young people, their communities and the whole world!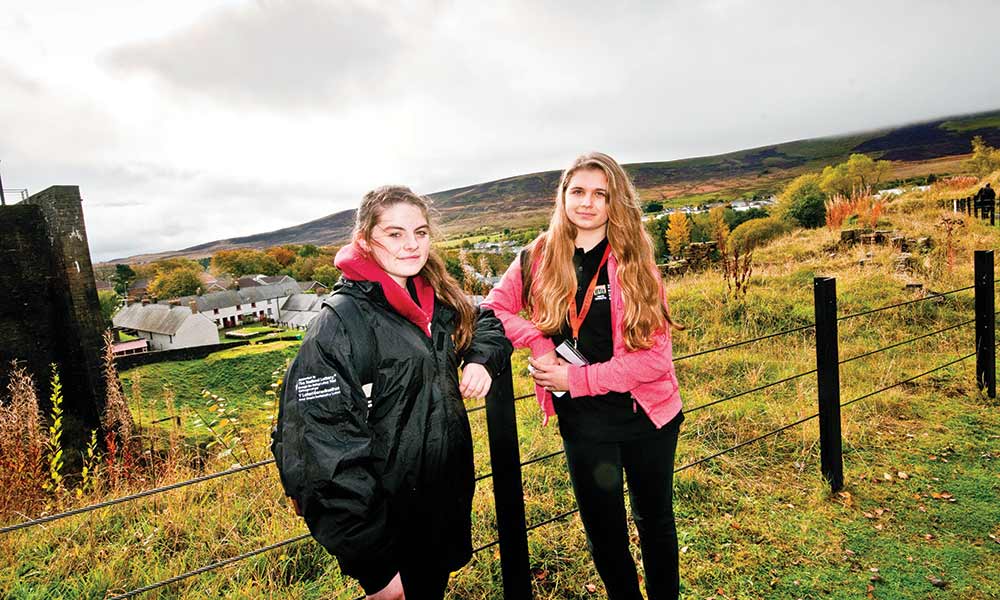 Trainees and Apprentices
(Ages 16-25)
Are you over 16-20, and not in education, training or employment? Do you live in South Wales? Then you could join the Blaenavon team and become a trainee with us and get paid!

Training Activities
As a World Heritage Youth Ambassador, all our young people undertake lots of fun, on-site training to prepare them to be the ambassadors they want to be!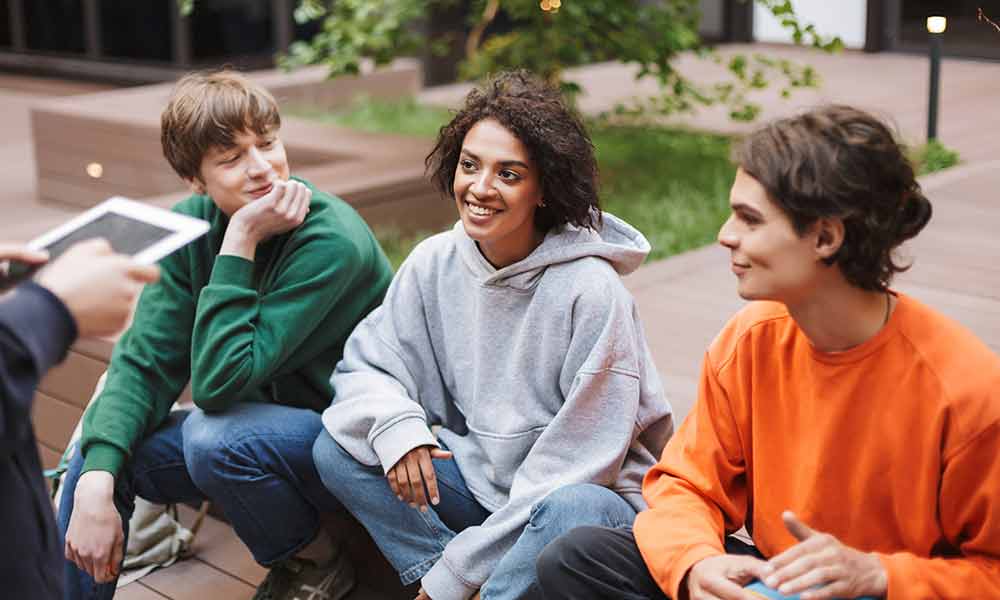 Networking and Advocacy
Our advocacy work supports young people to express their views thoughts and concerns on things that matter most to them, as well as their thoughts on World Heritage.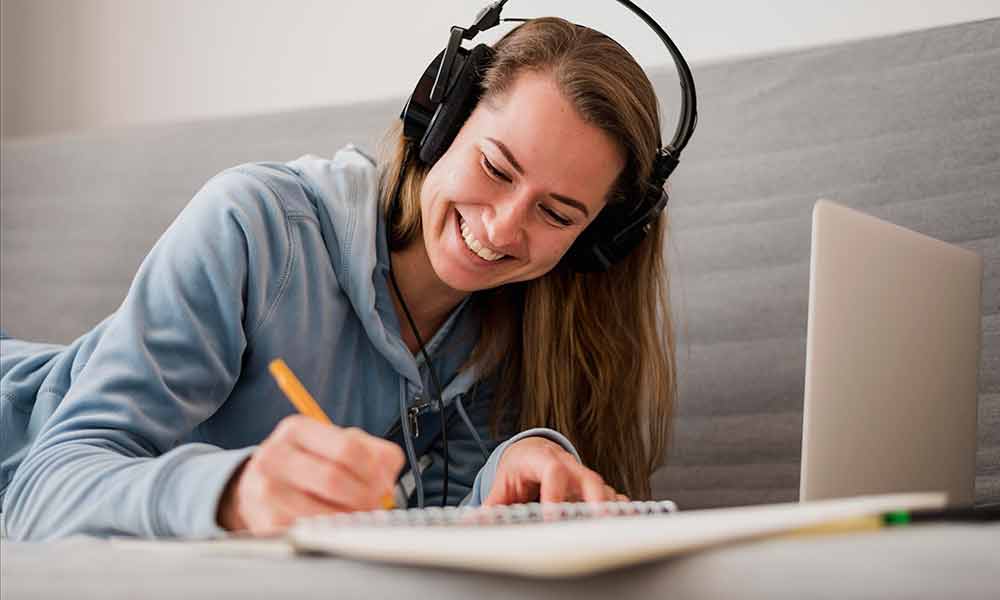 Online Activities
All our training work is currently being developed to be delivered online. We are hoping this will all be up and running by May 2021. So please check back here for more updates over the next few months.